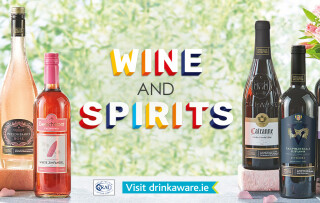 Wines and spirits we love this summer!
You'll be amazed by the collection of wines we've brought to you this season. From delicate rosés to wonderful whites and smooth reds. If you want more than wine this summer, we have an amazing range of gins, spirits and pre-mixed cans to enjoy too.

A cocktail or two for summer
Take your favourite tipple and turn it into a stunning cocktail with our simple recipes. Start with these drink ideas below.