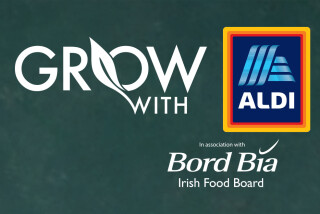 Grow with Aldi
Developed in partnership with Bord Bia, Grow with Aldi is designed to help small and medium producers develop their brand with the chance to become a core range listing in all 140 stores. Amazing!
Meet some of our 2019 winners…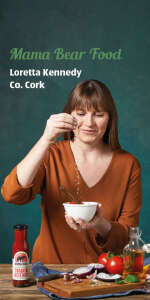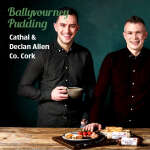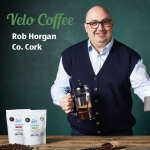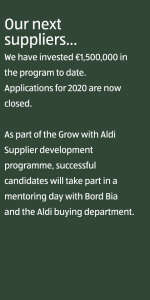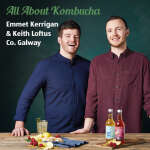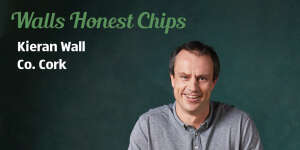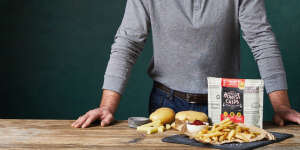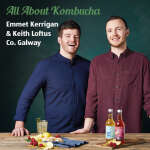 Grow with Aldi is a major feature of Aldi's ongoing commitment to sourcing as many Irish products as possible. Last year Aldi spent over €700m with Irish businesses.