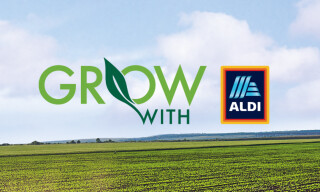 Grow with Aldi
Grow with Aldi is a supplier development programme developed in partnership with Bord Bia.
71 Irish products, made by 38 Irish suppliers, will be listed in stores nationwide as part of an Aldi Specialbuys Promotion kicking off on Thursday, 23rd August.
The 38 suppliers, working across a diverse range of categories, included everything from spices, sauces and snacks, to craft beers, artisan tea and coffee and even beauty products. Five of the listed products will be given the opportunity to become core line Aldi-listed products.
Supporting Ireland's amazing suppliers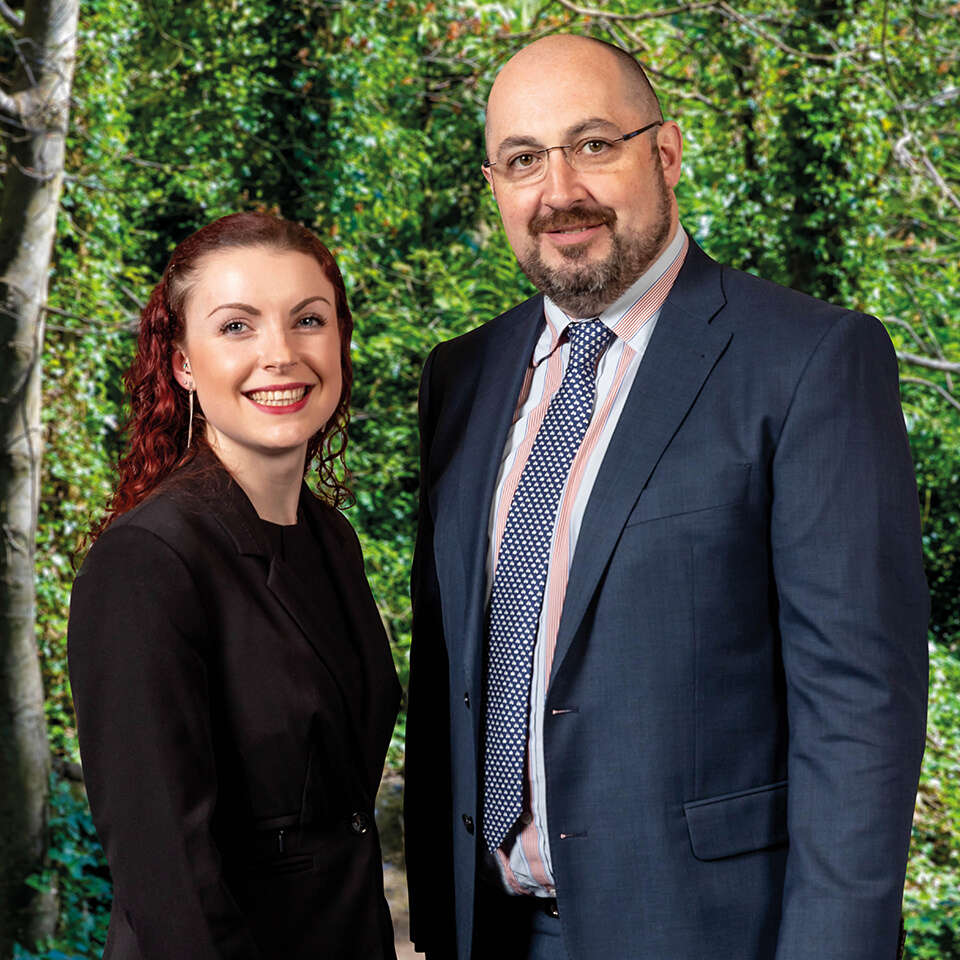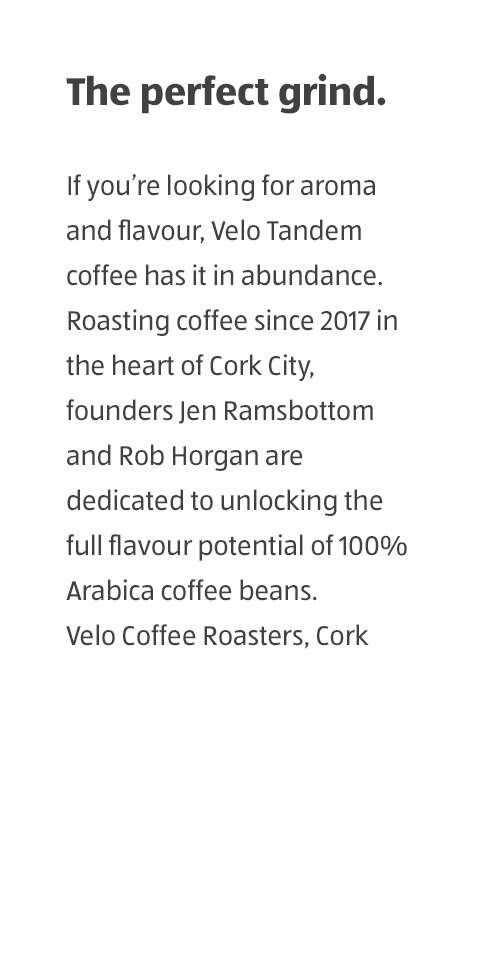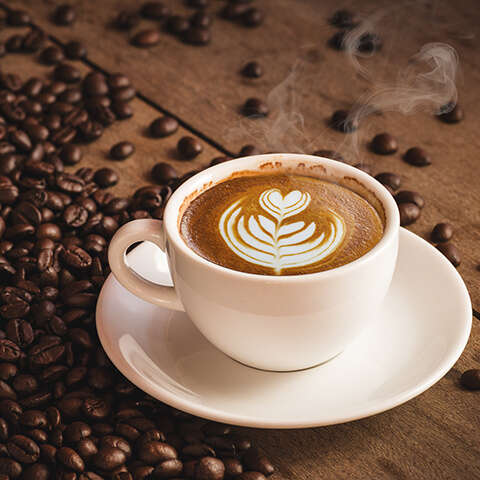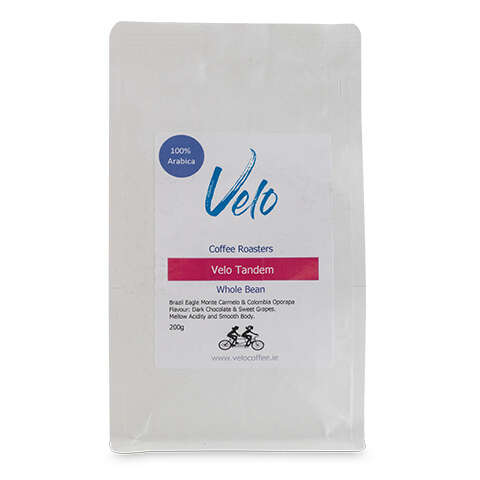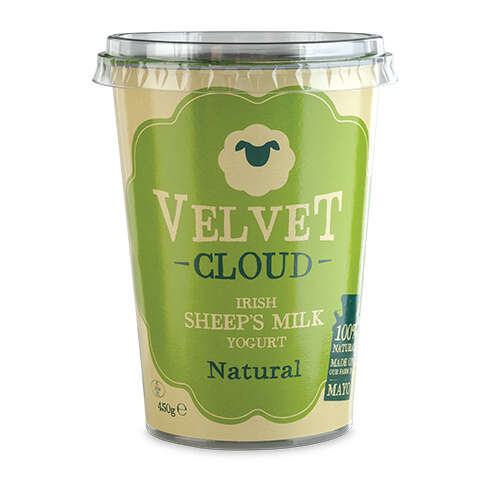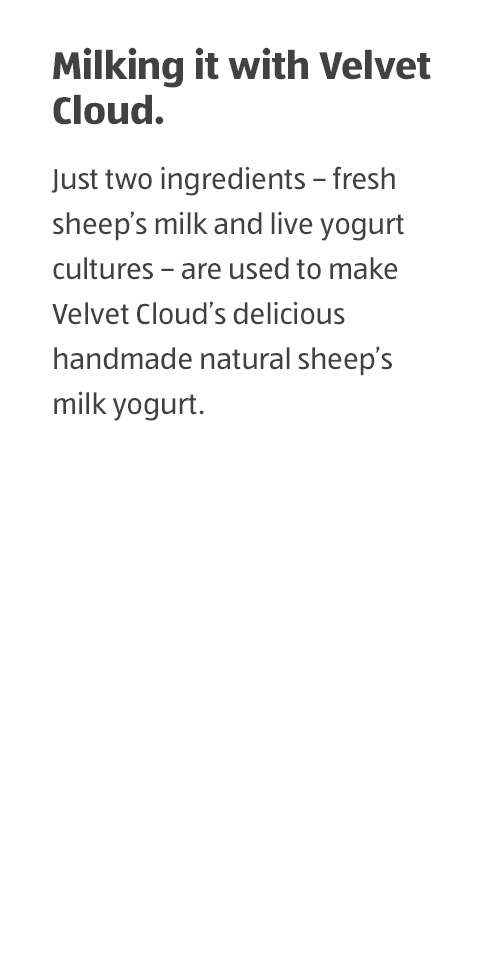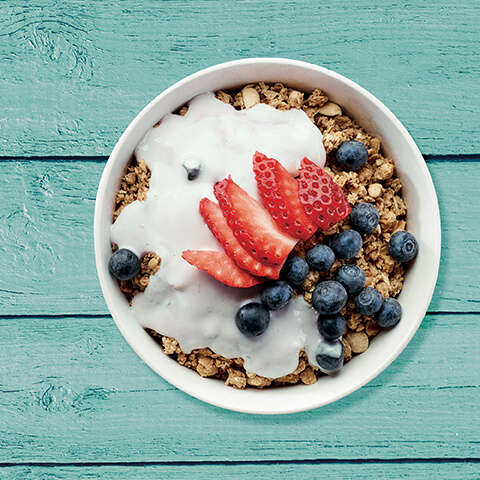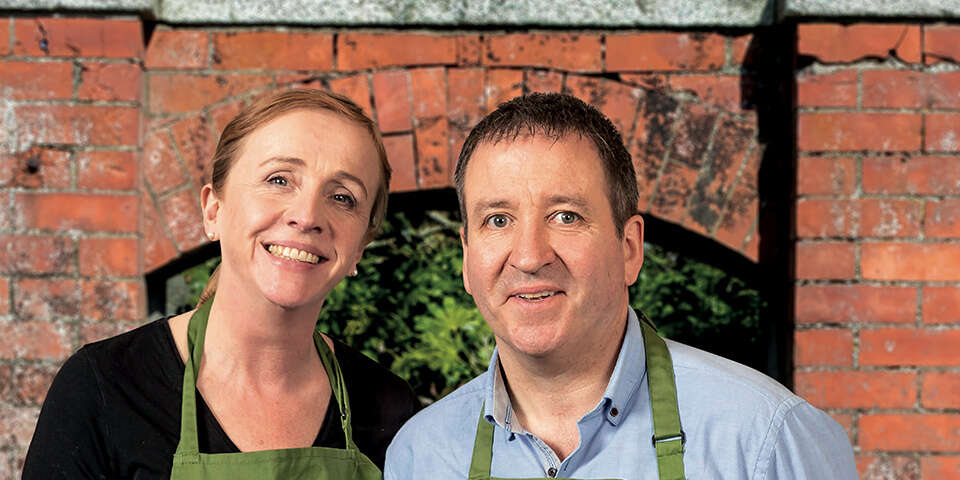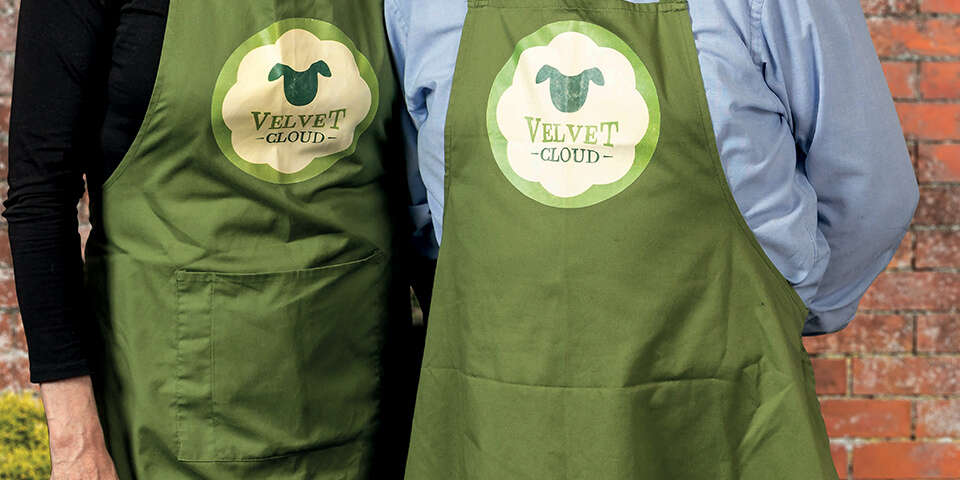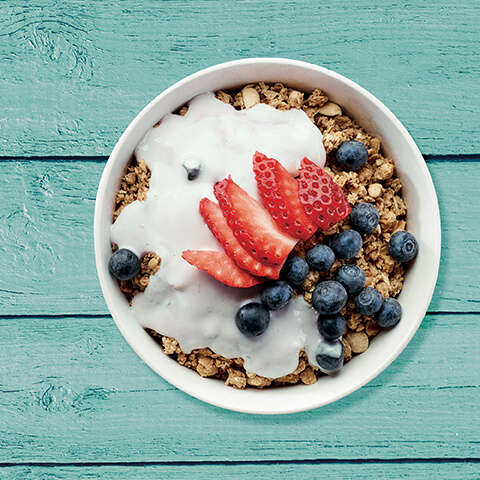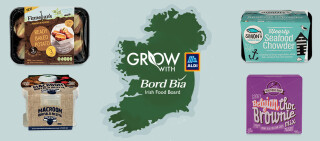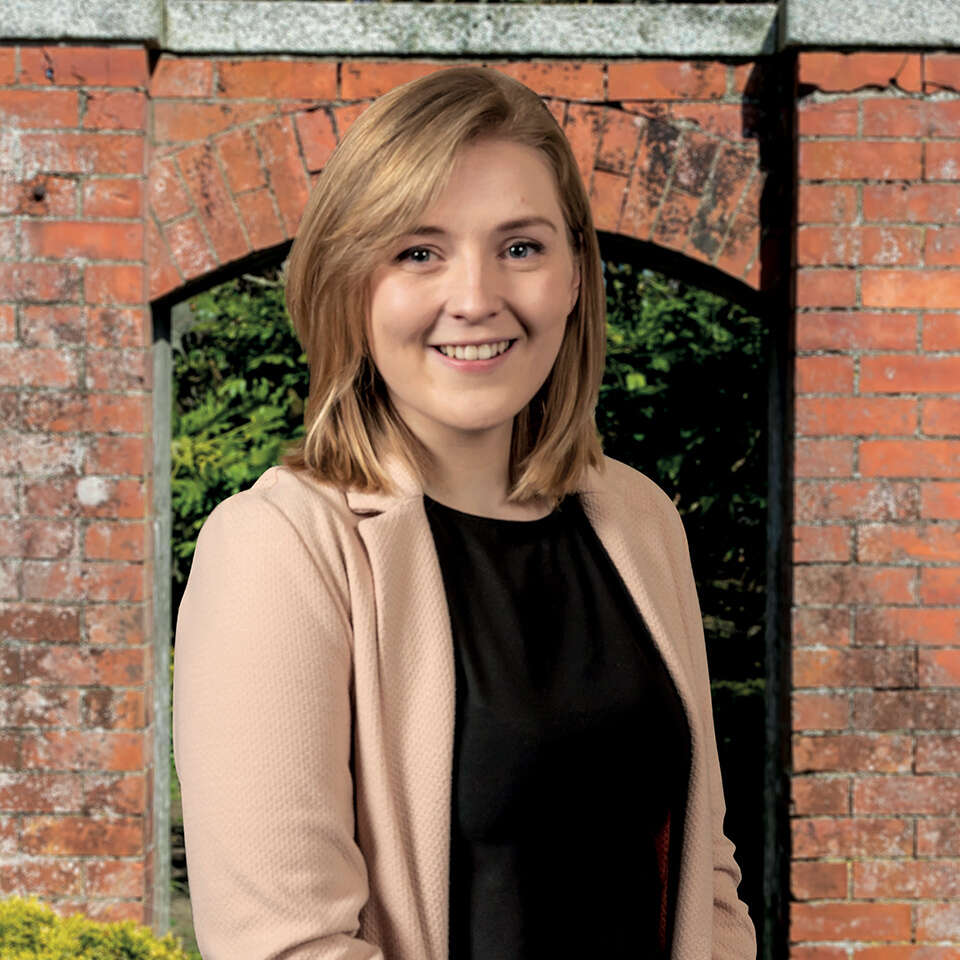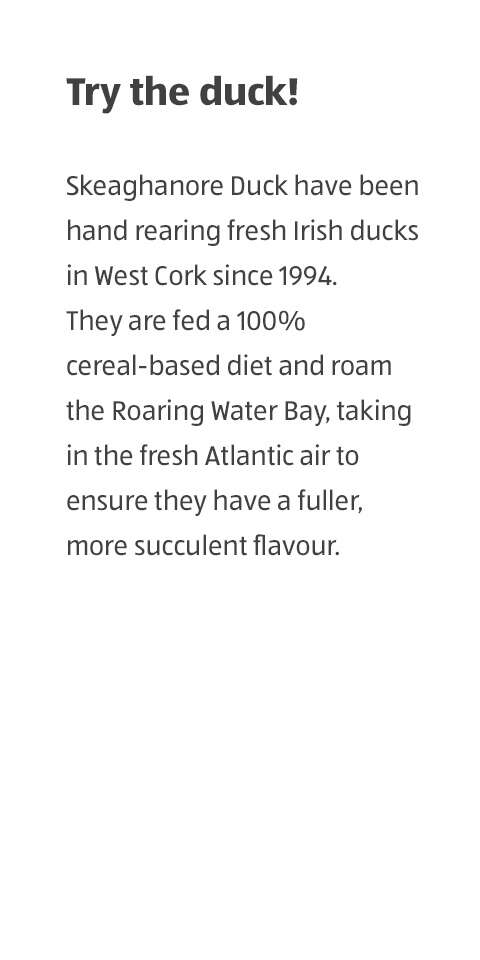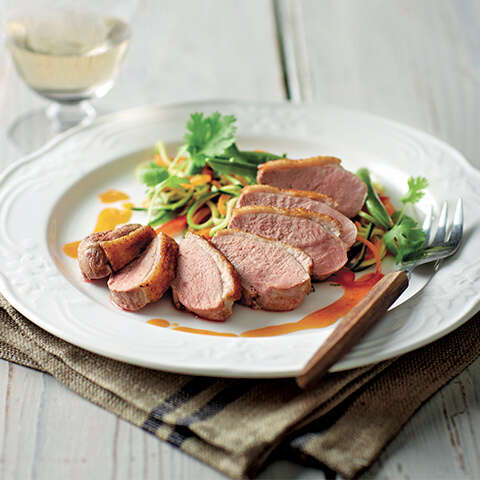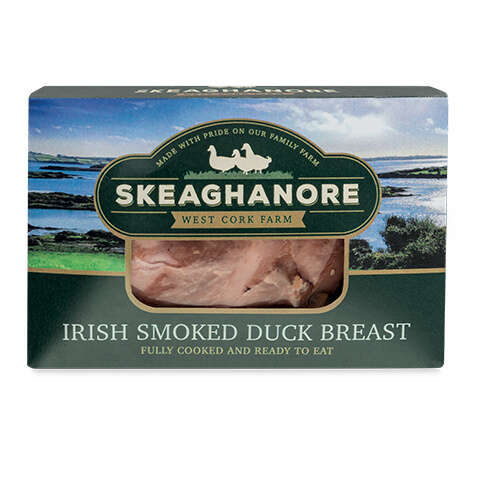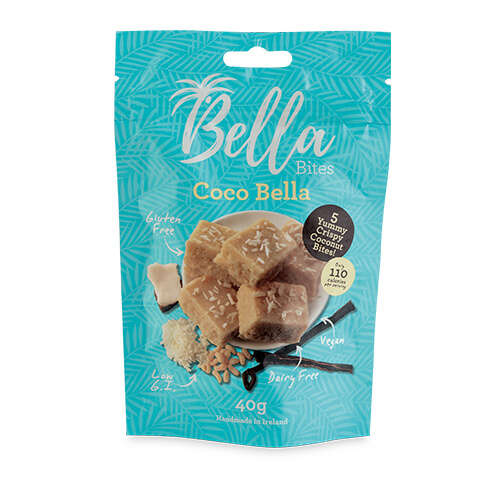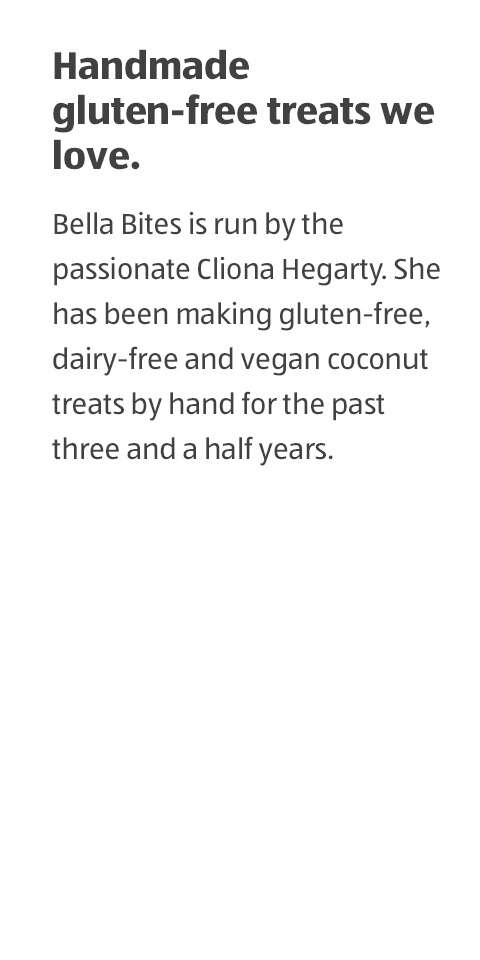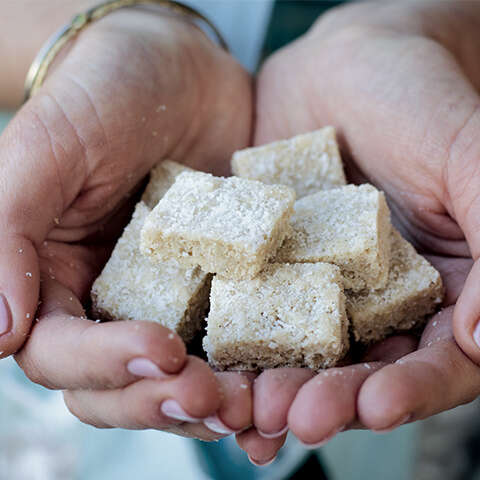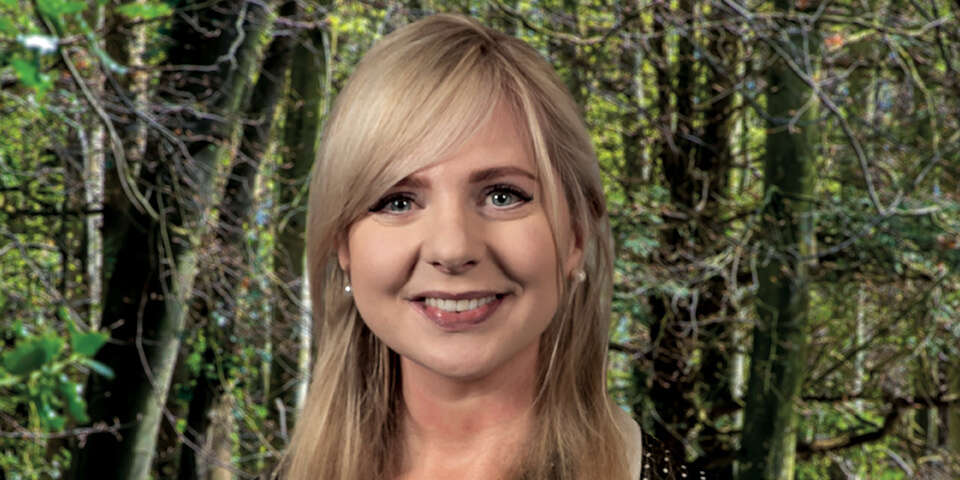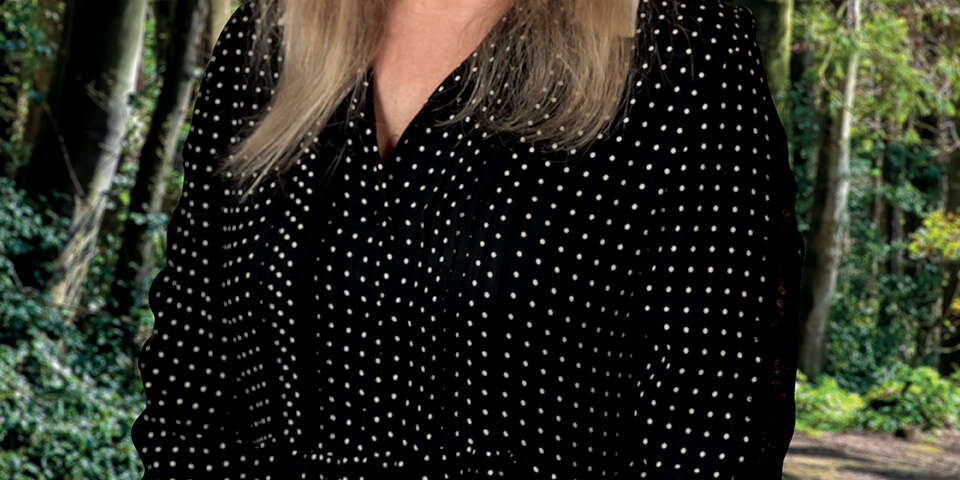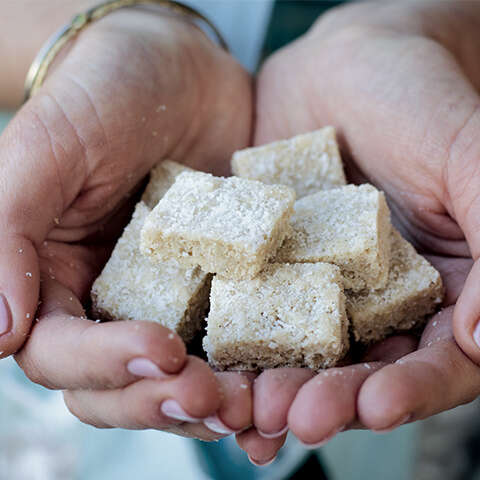 Representing an investment of €500,000, 'Grow with Aldi' has been designed to help small to medium Irish food and drink businesses secure a retail listing.
Grow with Aldi is a major feature of Aldi's ongoing commitment to sourcing as much Irish produce as possible. Aldi currently sources 50% of its products from Irish producers, and last year spent over €700m with Irish businesses.
Be inspired by Boyle's Irish Small Batch Gin
One of our favourite Irish drinks suppliers. This unique spirit won Best Gin in Ireland at the 2016 Irish Whisky Awards.