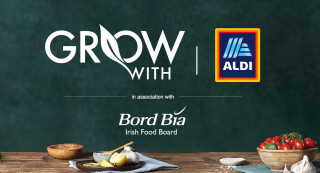 Grow with Aldi support for Irish suppliers
IN STORE 31st MAY!
At Aldi we are committed to supporting Irish suppliers. Developed in partnership with Bord Bia, Grow with Aldi is designed to help the very best Irish suppliers develop their brand.
To date, we've invested €2.5million in our Grow with Aldi development programme in a bid to find the very best Irish suppliers. As a result, for a limited time only there are over 79 new products from 45 Irish suppliers available in store from the 31st May.
Meet some of this year's Grow with Aldi Suppliers…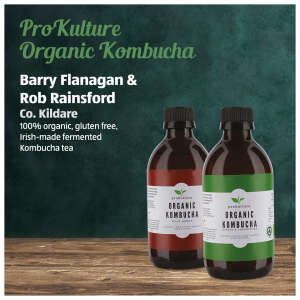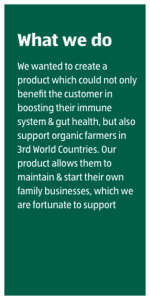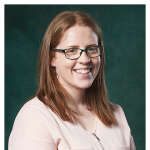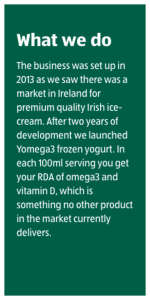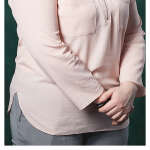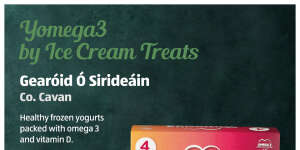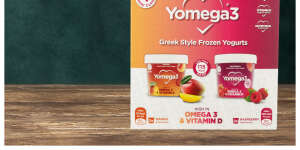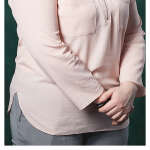 We're committed to growing the very best independent Irish suppliers by stocking their top quality Irish produce in our stores.
Porter & Nash
Porter & Nash is ran by professional chefs with over 50 years combined experience in all aspects of the catering industry. Gavin Cassidy and Eoin Lennon have combined their knowledge and expertise to create this delicious range of professional sauces.
Blackcastle Farm
We had a unique breed of cattle that are genetically very low in fat and cholesterol, high in protein and omegas. It is a very healthy beef and we decided to set up our own food unit to bring this beef to market.
Be inspired by Boyle's Irish Small Batch Gin.
One of our favourite Irish drinks suppliers. This unique spirit won Best Gin in Ireland at the 2016 Irish Whisky Awards.