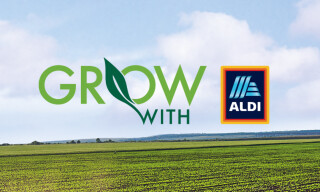 Grow with Aldi
Grow with Aldi is a supplier development programme developed in partnership with Bord Bia, the Irish Food Board. Our 2019 Grow with Aldi winning products will be announced at the National Ploughing Championships!
Supporting Ireland's amazing suppliers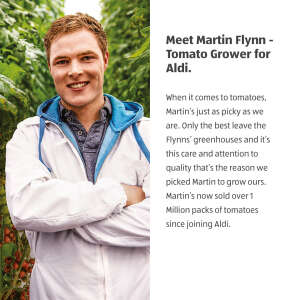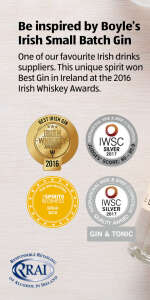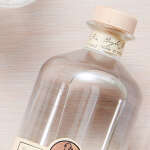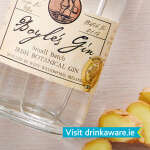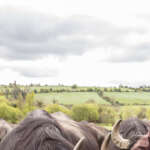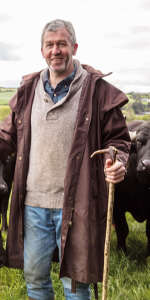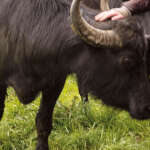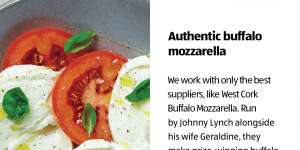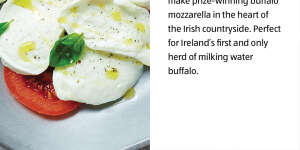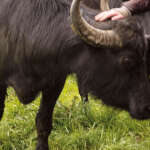 Lé Mara Ireland
The Lé Mara Irish Organic Seaweed range is made from hand-harvested seaweed found on the west coast of Ireland. It's natural, organic and full of fantastic skin conditioning properties, from toning and moisturising to repairing.