Grow with Aldi 2022
Are you looking to grow your Irish business?
Would you like mentoring from the Aldi Ireland Buying Department and Bord Bia?
Do you want to partner with Aldi Ireland to be a supplier in our 149 Aldi stores nationwide?
We are currently looking for new, innovative Irish products from both food and non-food suppliers across the country.
To enter simply press the button below and tell us about your company and product in the application form and send it via email to grow@aldi.ie.
Developed in partnership with Bord Bia, Grow with Aldi is designed to help small and medium producers develop their brand with the chance to become a core range listing in all 149 stores. Amazing!
We are looking for Irish products and Irish Suppliers, and don't be shy let us know if your product or production method or facility has a sustainable characteristic.
CLOSING DATE
Entries close on 21 January 2022
For FAQs please click here and for full Terms and Conditions, please click here.
Meet some of our 2021 winners…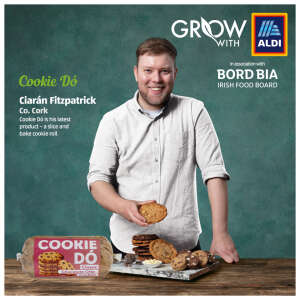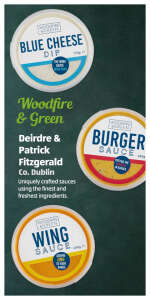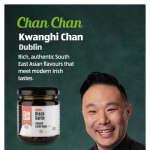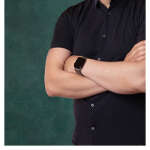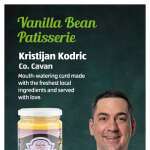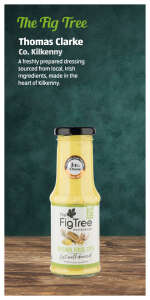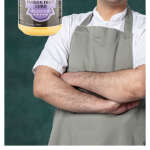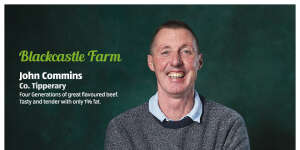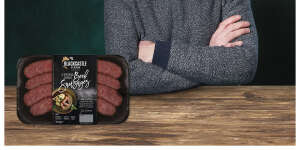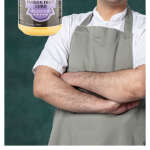 Grow with Aldi is a major feature of Aldi's ongoing commitment to sourcing as many Irish products as possible.
Five years of Grow with Aldi
Success stories
Velo Coffee

"The mentoring helped us understand what's required to scale to national retail supply."

Pro Kulture Organic Kombucha

"Our advice to anyone that is unsure is to go for it, Grow With Aldi will support you."

Walls Honest Chips

"The Grow program has enabled us to take our product from a small number of local stores right up to a national level."