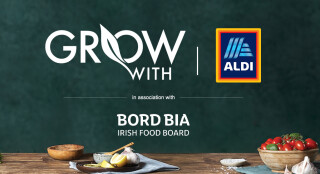 Grow with Aldi 2020 Winners
At Aldi we are committed to supporting Irish suppliers. Developed in partnership with Bord Bia, Grow with Aldi is designed to help the very best Irish suppliers develop their brand.
To date, we've invested €2.5million in our Grow with Aldi development programme in a bid to find the very best Irish suppliers.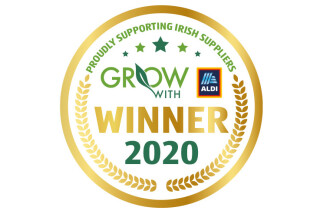 We would like to announce the winners of this year's Grow with Aldi Suppliers Programme!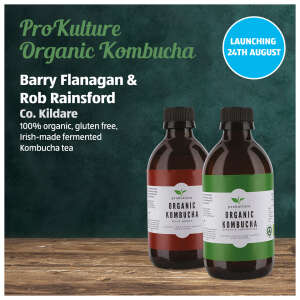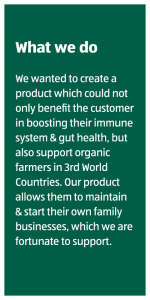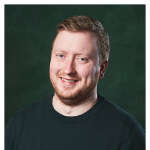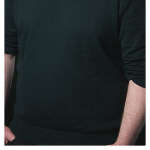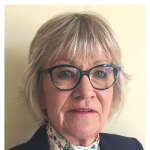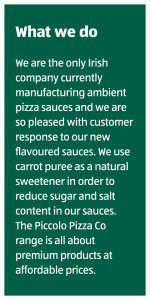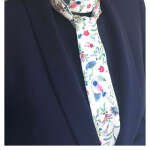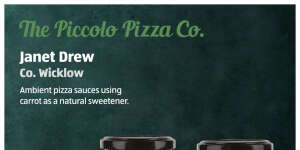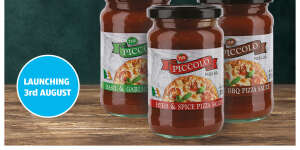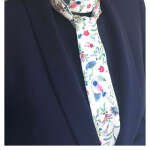 27 Artisan Food & Drink Producers Win a New Contract with Aldi…
At Aldi, we work with over 200 Irish suppliers and will sell €700 million worth of Irish goods this year. 27 Innovative food and drink producers have also been selected to launch their products in 143 stores nationwide on 13th September as part of the Grow with Aldi Supplier Development.
Keep an eye out for the Launch Dates!