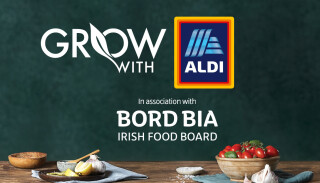 Grow with Aldi
Are you looking to grow your Irish business? Would you like mentoring from the Aldi Ireland Buying Department and Bord Bia? Do you want to partner with Aldi Ireland to be a supplier in our 145 Aldi stores nationwide? We are currently looking for new Irish products and we would also love to see your seasonal options for Summer and Winter. So what are you waiting for, apply now.
Developed in partnership with Bord Bia, Grow with Aldi is designed to help small and medium companies develop their brand with the chance to become a core range listing in all 145 stores.
Amazing!
We are looking for Irish products and Irish suppliers, and don't be shy let us know if your product or production method or facility has a sustainable characteristic.
ENTRY DETAILS
To enter simply press the button above and tell us about your company and product in the application form and send it via email to grow@aldi.ie.
CLOSING DATE
Entries close on 5th February 2021 For FAQs please click here and for full Terms and Conditions, please click here.
Meet some of our 2020 winners…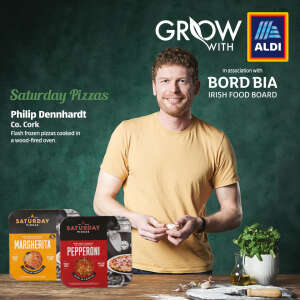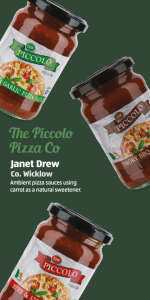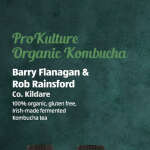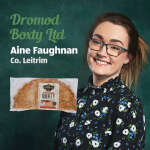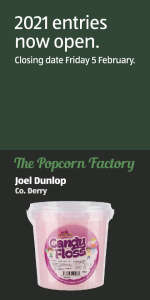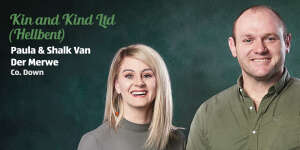 Grow with Aldi is a major feature of Aldi's ongoing commitment to sourcing as many Irish products as possible. Last year Aldi spent over €700m with Irish businesses.