Grow with Aldi
Are you looking to grow your Irish business?
Would you like mentoring from the Aldi Ireland Buying Department and Bord Bia?
Do you want to partner with Aldi Ireland to be a supplier in our 130 Aldi stores nationwide?
If so, apply now
ENTRY DETAILS
To enter simply press the button below and tell us about your company and product in the application form and send it via email to grow@aldi.ie.
Successful applicants will get the chance to see their product on sale in 130 Aldi stores nationwide.
Amazing!
CLOSING DATE
Entries close on 30th April 2018 - Deadline extended to 4th May 2018
For FAQs please click here and for full Terms and Conditions, please click here.
You could be our next Irish supplier!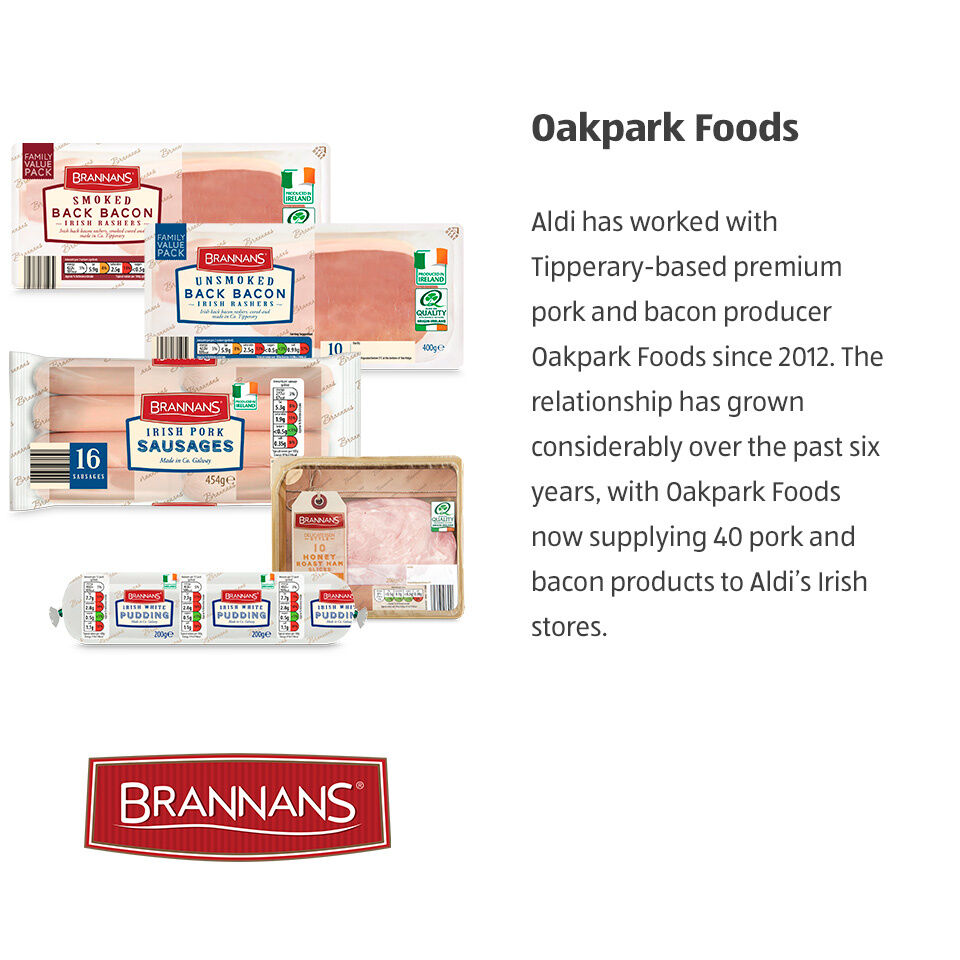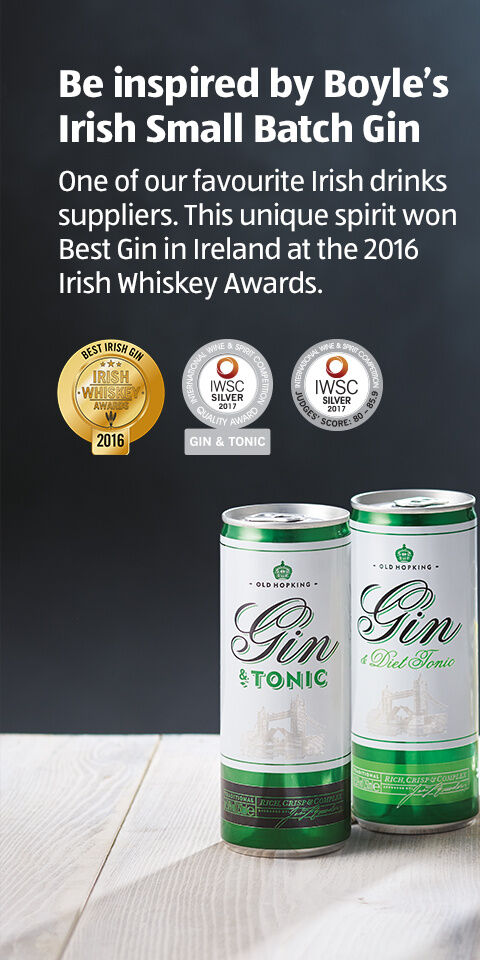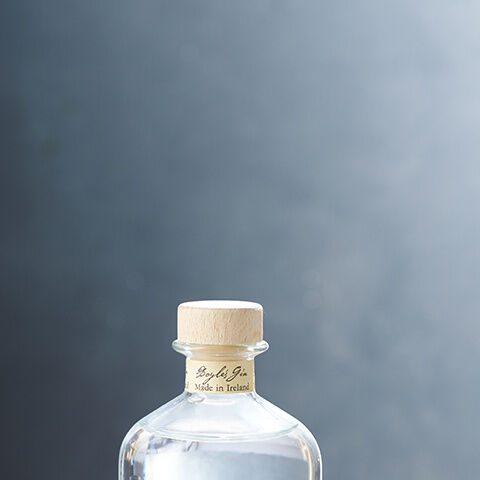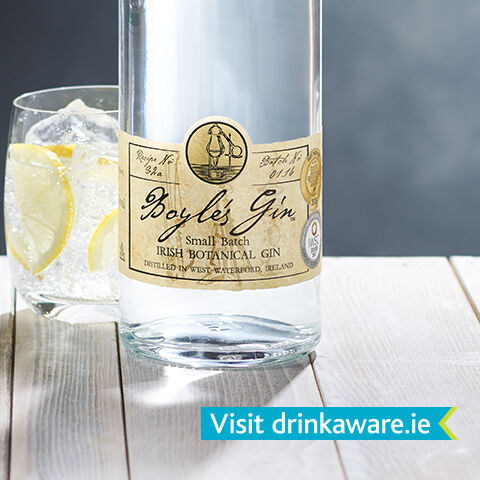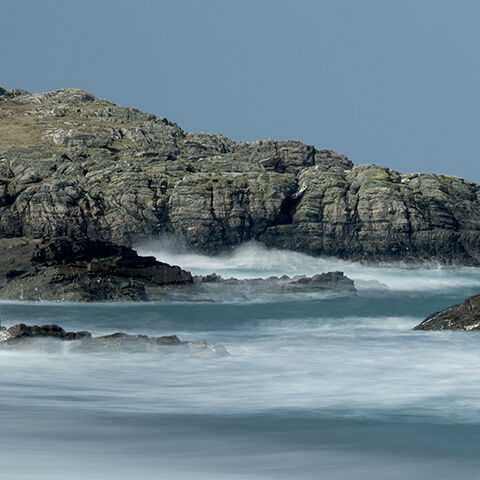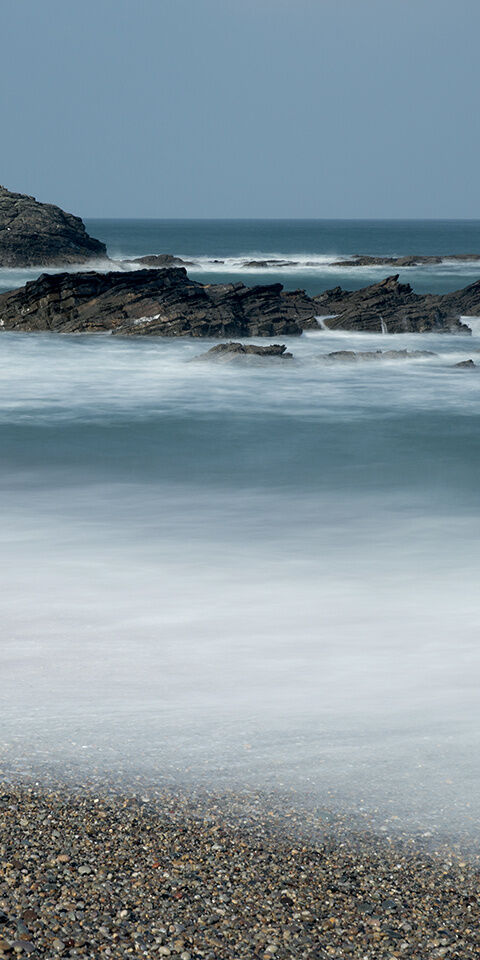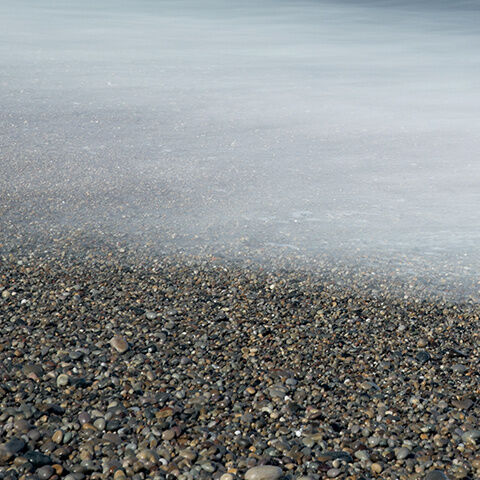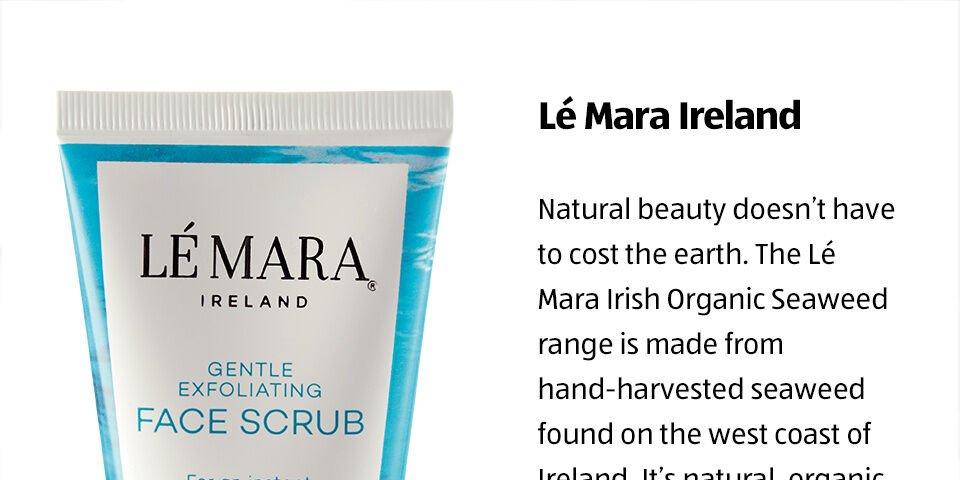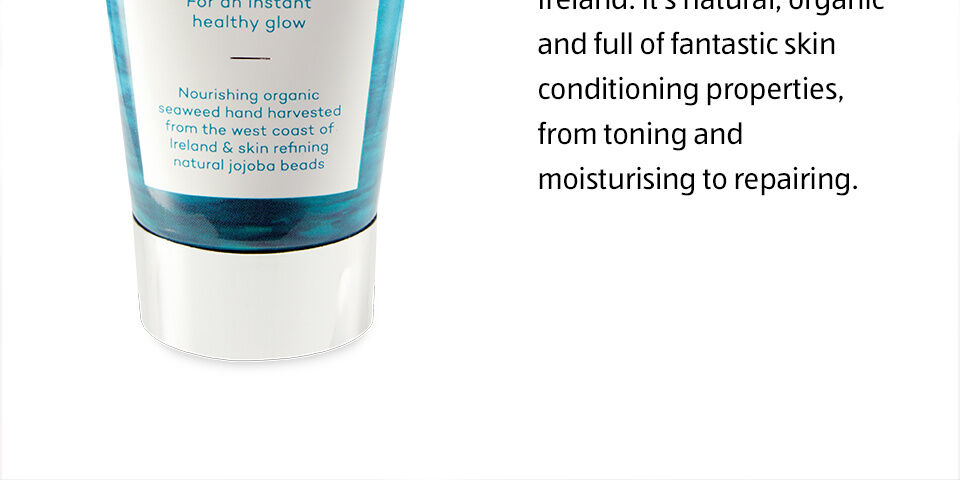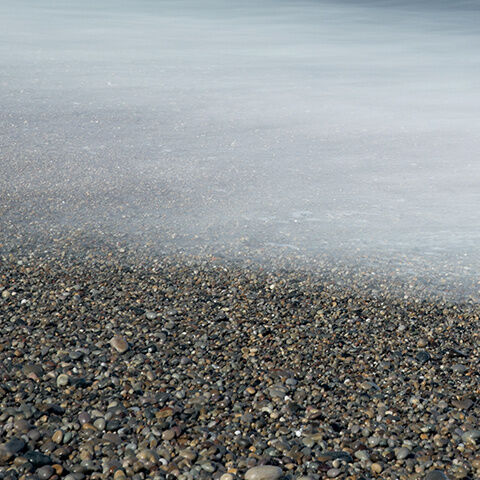 Authentic buffalo mozzarella
West Cork Buffalo Mozzarella is run by Johnny Lynch alongside his wife Geraldine. They make prize-winning buffalo mozzarella in the heart of the Irish countryside. Perfect for Ireland's first and only herd of milking water buffalo.
Meet Martin Flynn – Tomato Grower for Aldi
Only the best tomatoes leave the Flynns' greenhouses and it's this care and attention to quality that's the reason we picked Martin to grow ours. Martin's now sold over 1 Million packs of tomatoes since joining Aldi.