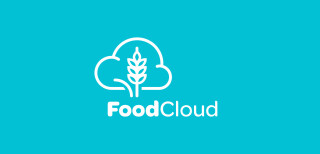 Tackling food waste and food poverty
There is a growing awareness of the problem of food waste both nationally and internationally by media and governments. Globally up to 30% of food that is produced is never actually eaten, while 795 million people are suffering from food poverty. In Ireland, we generate over one million tonnes of waste.
Aldi launched a national partnership with FoodCloud, a not-for-profit social enterprise in Ireland with the aim of addressing the problem of food waste and food poverty. By partnering with FoodCloud, Aldi stores donate consumable, surplus food to charities and community organisations that need it throughout the country.