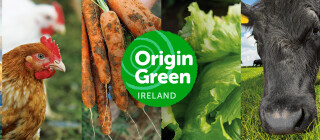 Aldi are a verified member of the
Origin Green Programme
Emphasising its commitment to pursuing sustainable business practices, Aldi has signed up to the Origin Green sustainability charter and developed a comprehensive sustainability plan that sets out key sourcing, health and nutrition, social responsibility, waste emissions and energy targets.
Aldi has outlined 55 clear targets which will be independently verified by SGS (the world's leading inspection, verification, testing and certification company) on an ongoing basis.
Established in 2012, Bord Bia's Origin Green is the world's first national food sustainability programme. It brings together national government, food producers and food retailers to achieve the common purpose of improving the sustainability of Ireland's food production system. Many of the 175 Irish suppliers Aldi partners with have committed to the programme also.
Learn more at origingreen.ie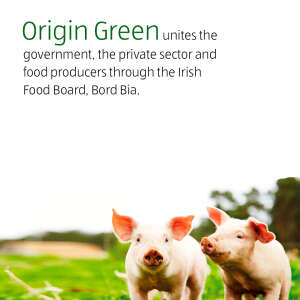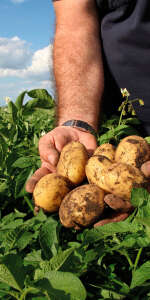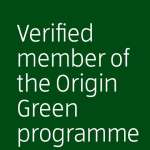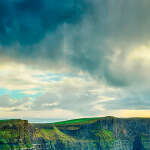 Ireland's food and drink supply chain
is an integral part of our business. We're so proud to be acknowledged for our efforts in bringing our customers the highest quality ranges.