Welcome to our new summer wine collection
Our wine experts have searched the globe to find a range of exceptional wines that are perfect for summer. Some are from well-known regions, others from well off the beaten track. All give you outstanding quality and amazing value. Choose from our range of award-winning wines that are perfect for any summer event. From fruity reds and refreshing whites to sensational sparkling wines perfect for picnicking. Hurry down now and take your pick from this amazing limited edition collection.
Fill your glass with summer flavour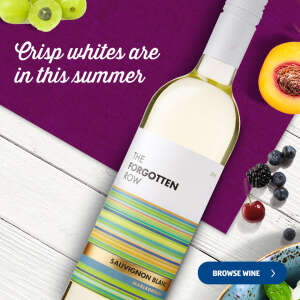 A world of wine awaits…
The Wine Lover's Sale brings together fabulous wines from all over the globe, from France to New Zealand. They all offer amazing value – but remember, there's limited stock so don't miss out.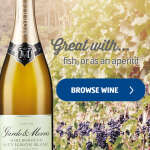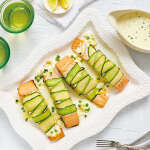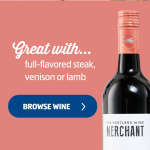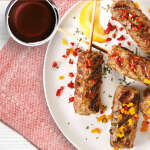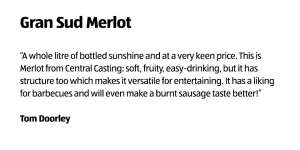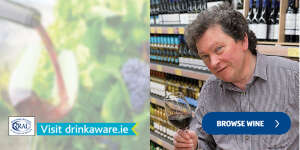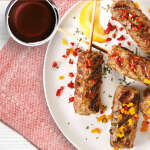 You'll find something for every occasion in our summer wine range. Pair a rich red with juicy barbecued steaks or burgers. Put a dry white on ice if you're grilling some seafood. Or try a luscious rosé if you're eating salads al fresco. Cheers!