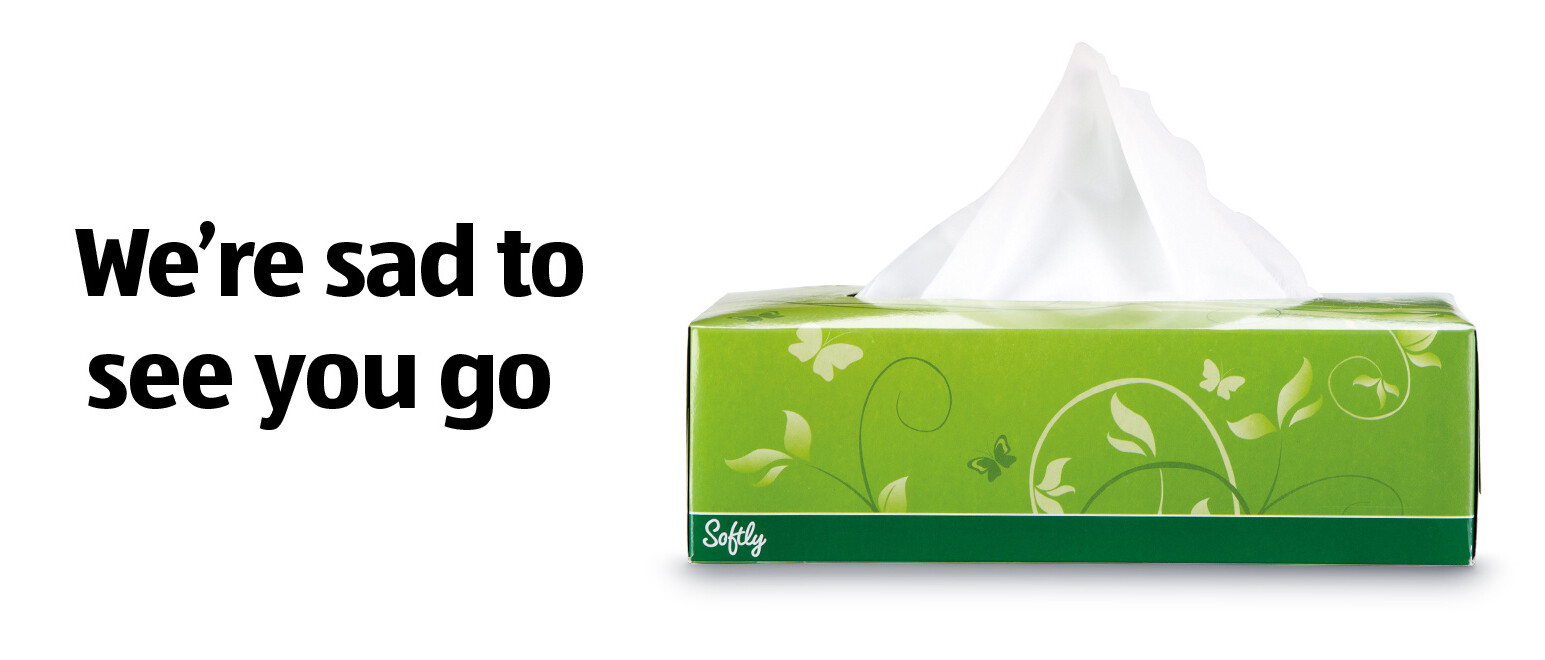 Unsubscribe from our emails
If you no longer wish to receive marketing emails from us, please fill out your email address below and click unsubscribe.
Thank you.
Your request to unsubscribe is being processed. Please allow 1 hour for this to take effect.
Before you leave, here's a quick reminder of what you'll be missing out on...