The Aldi Challenge
Families across Ireland are discovering some exciting new quality products at Aldi at amazing value. Just like our families, you'll be amazed at what you can find in store. All our fresh meat is 100% Irish and we only work with the best Irish suppliers who are passionate about giving you quality, award-winning food that you can trust.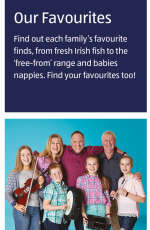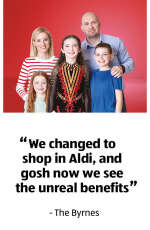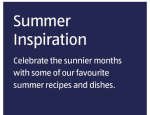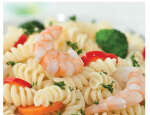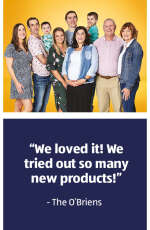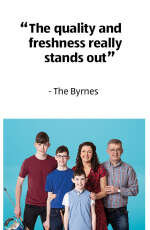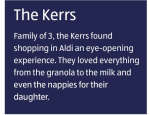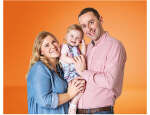 Let us introduce you to our families…
Read their stories and hear about all their favourite products, recipes and tasty surprises.
Participants received a gratuity. For shopping dates click here.