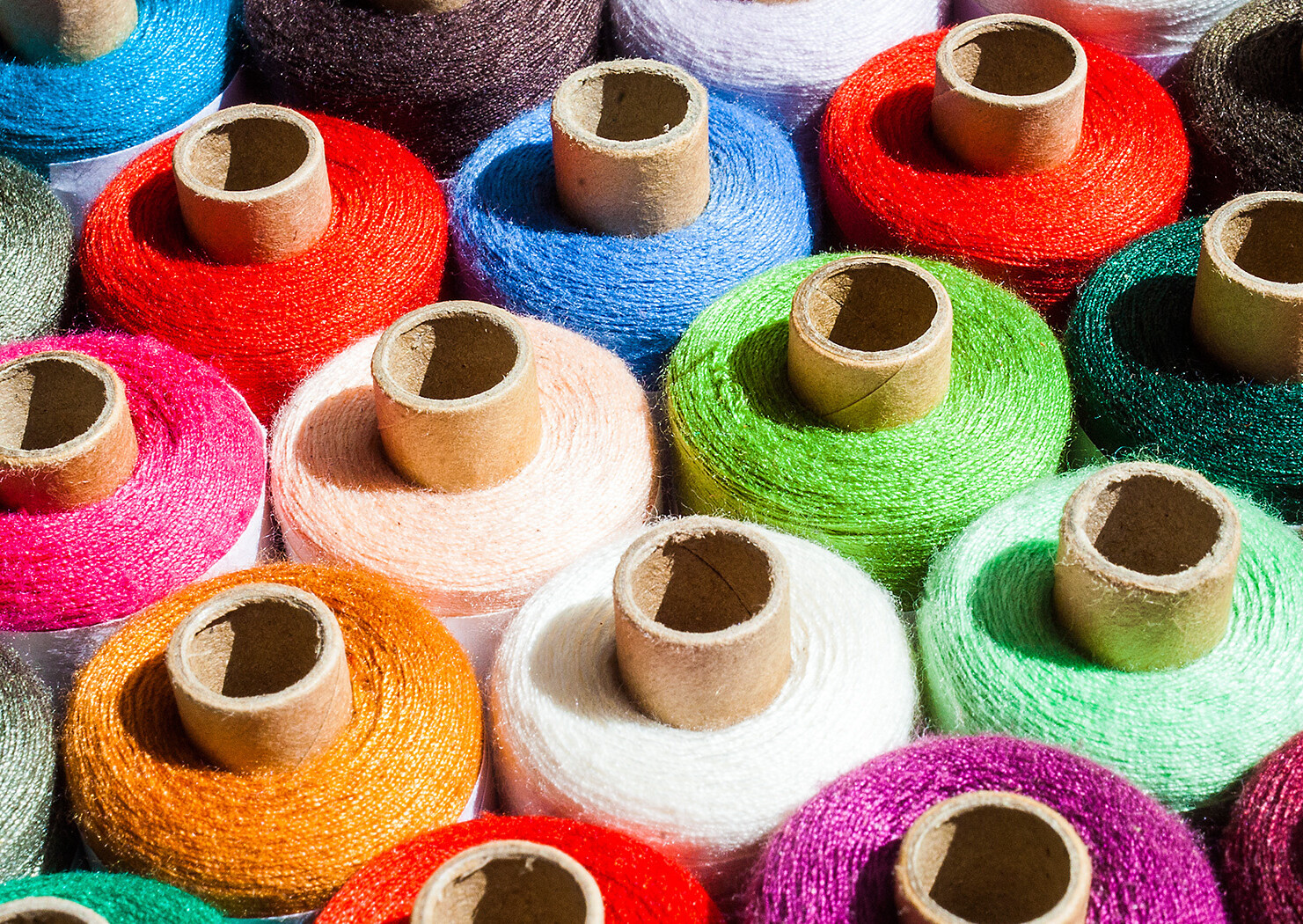 In March 2015, Aldi signed up to the Greenpeace Detox Commitment to use more environmentally friendly chemicals in the production of its textiles and shoes. This means removing 11 key chemicals from the supply chains of all our own-label textiles and shoes by 1 January 2020.
The Detox Campaign was initiated by the environmental organisation Greenpeace in order to reduce the exposure of humans and the environment to hazardous chemical-based production processes used in the textile and footwear industry.
Improving the social and environmental standards in production countries will require the involvement and support of all business partners in the supply chain to achieve a lasting, positive change.
By the end of 2016, Aldi has committed to removing two chemical groups, Perfluorinated Compounds (PFCs) and Alkylphenols (APEOs), from the supply chains of all its own-label textiles and shoes.
Find out more about our Detox commitment at our International CR website