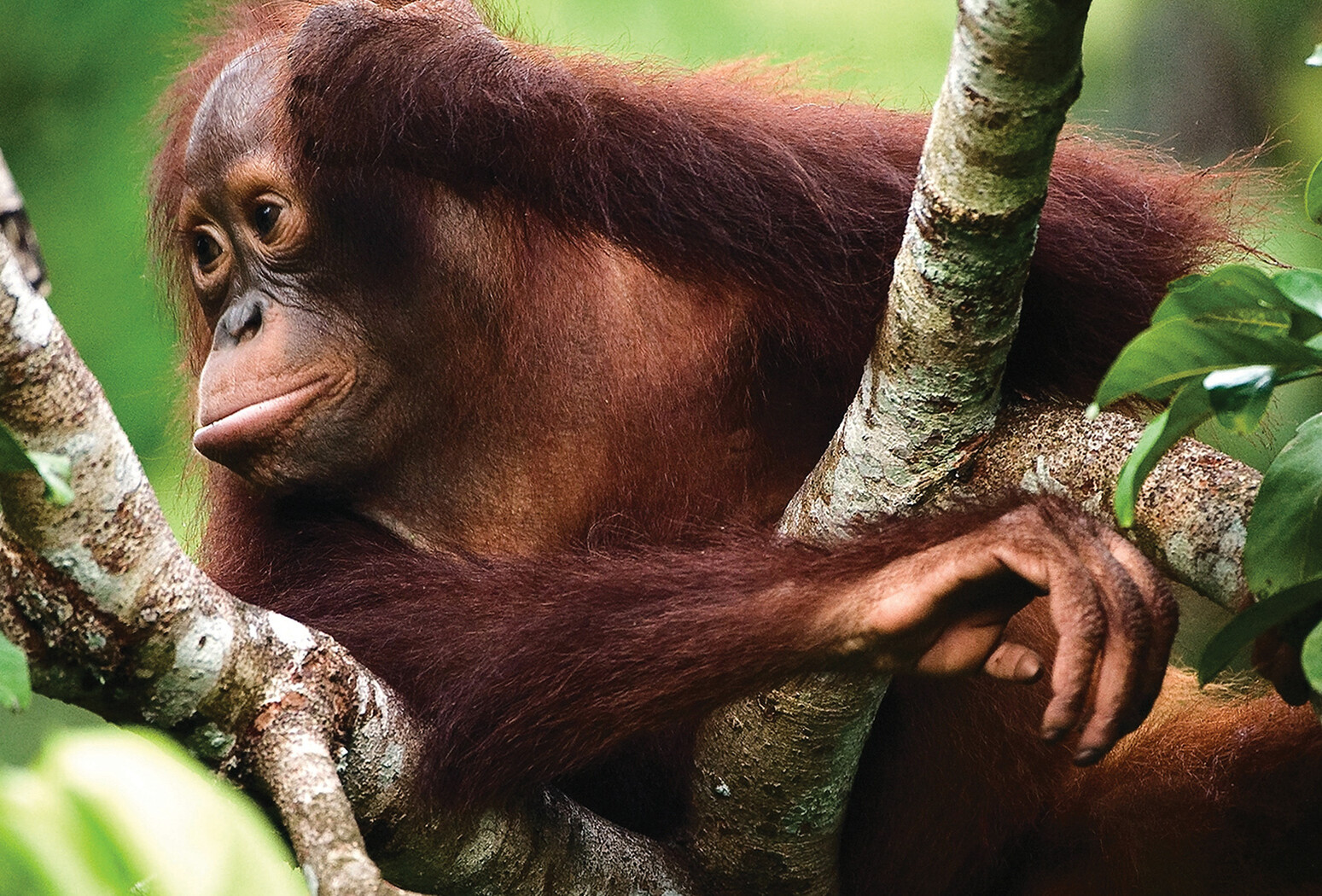 Palm oil is increasingly being used as a raw material in many food products and non-food products like cosmetics and cleaning products. The rising demand for palm oil has led to large tracts of rainforest being destroyed to make way for palm oil plantations.
As a responsible retailer we are committed to the sustainable sourcing of our products. We are a member of the Roundtable on Sustainable Palm Oil (RSPO), a multi-stakeholder group that set the global standard for sustainable palm oil. We report the progress of Aldi UK and Ireland to the RSPO on an annual basis as part of the ALDI South Group. For further details of our annual submission of palm oil figures to RSPO, click here.
As of January 2016 we achieved our goal for 100% of the palm oil used in our own label food products in the UK and Ireland to be from RSPO certified, sustainable sources. This includes all palm oil, palm kernel oil and palm derivatives and fractions.
Our goal

Having achieved 100% sustainable palm oil in food, we aim to have 100% sustainable palm oil in non-food products by the end of 2018.

We only accept fully-traceable certification schemes (i.e. from either a mass balance or a segregated system) to achieve this goal.
Future plans
Our primary focus for 2016 is to continue to convert all of the palm oil in our non-food products to RSPO certified sources to meet the 2018 international goal.