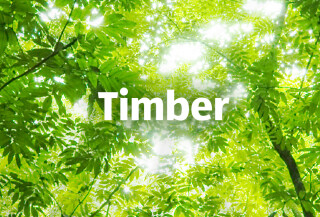 Responsibly Managing Forests
A large number of our products, from books to chocolate to washing up liquid, use products that are derived from trees. Responsibly managing our forests is one of the most effective ways to curb global warming, as well as conserving wildlife and protecting indigenous communities. Here are a few approaches we think will make a big difference.
Timber, Paper and Pulp
By the end of 2020, all of the wood and paper in our products will be either sourced from forests certified by the Forest Stewardship Council (FSC) or the Programme for the Endorsement of Forestry Certification (PEFC), or made from 100% recycled sources. We are also converting all of the pulp-based packaging on our everyday products to sustainable sources during this timeframe.
For more information follow the link to our Forestry policy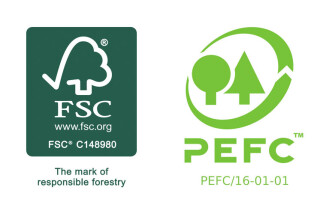 We have continuously increased the amount of sustainable timber products we use.
All our toilet paper, kitchen paper, napkins and facial tissues, advertising and point of sale materials (including our weekly Specialbuys leaflet) and 100% of our baby range is already FSC or PEFC-certified.