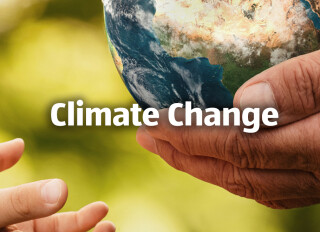 Carbon Footprint
We have reduced our carbon footprint by 57% per m2 since 2012. Our initiatives below have helped achieve this.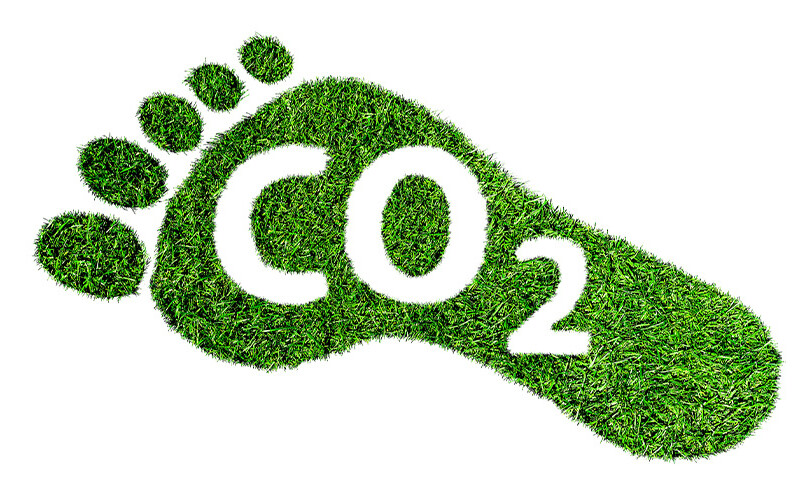 Green Electricity
100% of the electricity that powers our store network is sourced from Irish wind power.

Refrigeration
Since the beginning of 2018, all of our new stores have environmentally friendly CO2 refrigeration to significantly reduce our carbon emissions from refrigerant gases. In addition to this, we're rolling out these refrigeration systems to some of our older stores as we replace end-of-life equipment.
In our newer stores, we utilise the waste heat from the chillers to heat the store. This means we don't need to use gas!