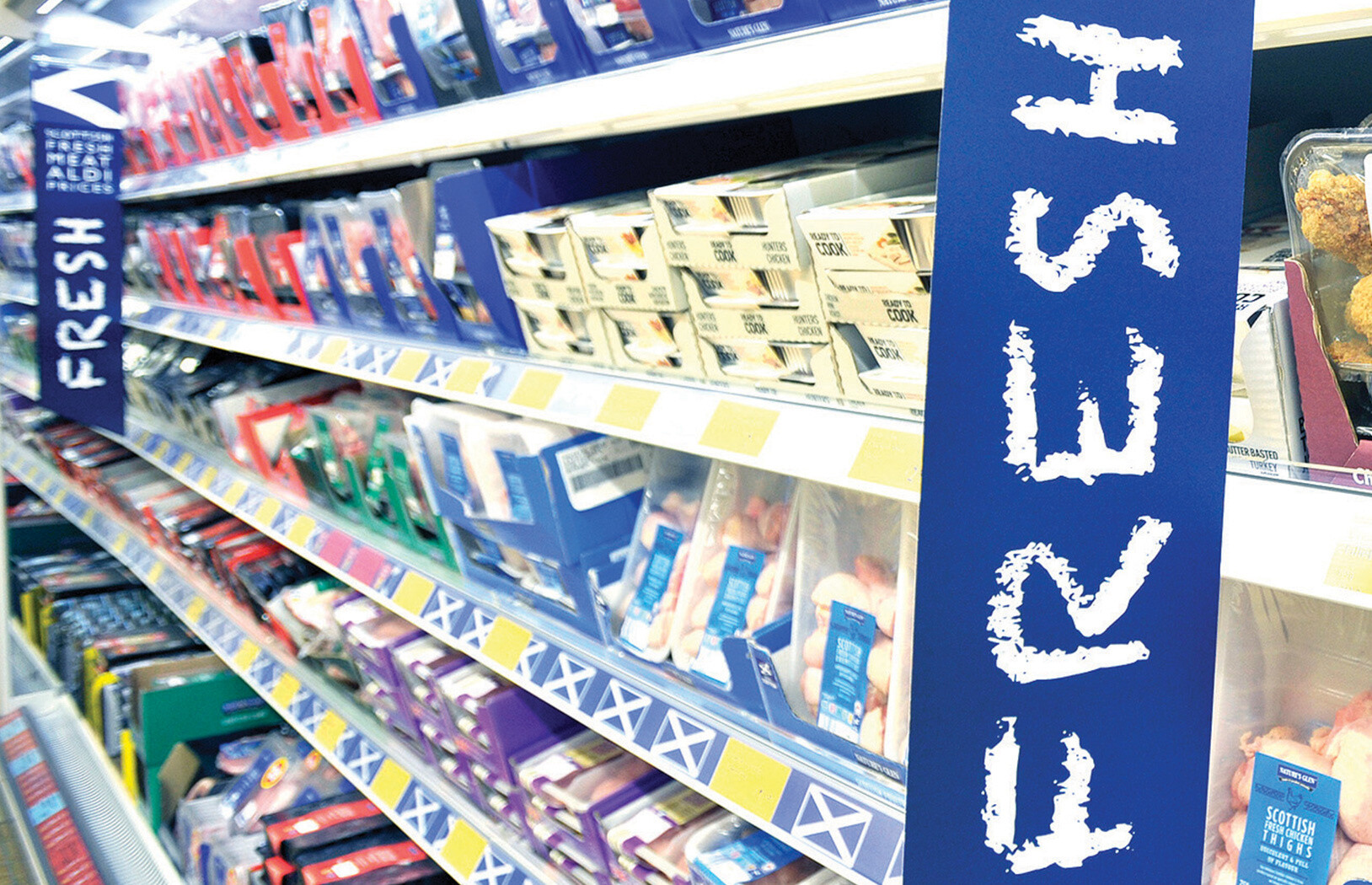 Packaging materials have a significant impact on the environment – from their manufacture to disposal.
Our goals
· All pulp based packaging material will be sourced either from forests which are certified according to the FSC or PEFC scheme or made of 100% recycled material by the end of 2020
· Aldi is committed to using reusable, secondary packaging, like returnable crates, wherever possible
· All Aldi own-label products must be labelled with the relevant recycle logos, according to our Recycling Brand Guidelines
Aldi Ireland has been a member of Repak since 1999. Repak was founded by Irish Industry in 1997 to assist its members to meet their legal obligations in funding the recovery and recycling of the packaging on the goods and services they supply to the market. Members are charged based on the type and volume of packaging they produce. This principle encourages the reduction in the amount of packaging placed on the market and all funds collected by Repak go towards the recycling of the packaging material.