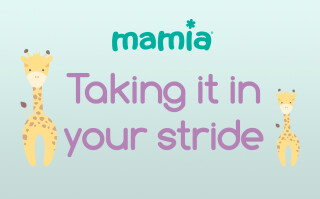 Going Back To Work
You probably felt like this day would never come and you're terrified and excited in equal measure. Going back to work after having a baby can be a bit daunting but there are some things you can do to prepare yourself.
Baby's first holiday
You've survived the first few months and braved exploding nappies and sleep deprivation and now it's time for a break. While it will be a bit different from your usual holiday, we've got some tips to make travelling with baby a little easier.
Establishing a healthy sleep routine
Whoever came up with the term "sleeping like a baby" obviously didn't have a baby. Babies are nocturnal creatures (yes, just like owls and bats) and don't know the difference between day and night for the first few months.
Summer fun on a shoestring
Keeping the kids entertained over the summer holidays can be challenging, especially when there's hardly ever sun! Here are a few ideas to make it easier on both sunny and rainy days.