Stay sun aware with our Lacura suncare range
Aldi's Lacura suncare range offers proven 5-star protection against the risks of sun damage. Follow our expert advice on how to stay sun aware and enjoy your summer safely.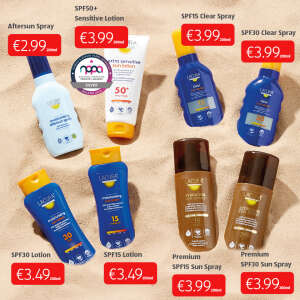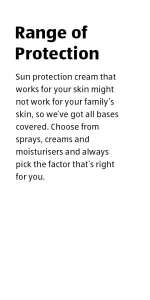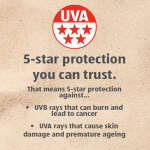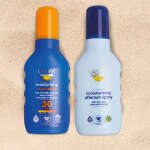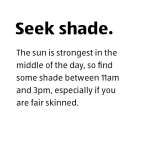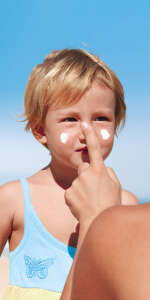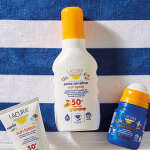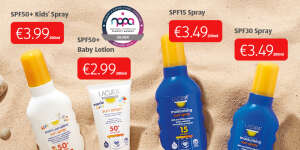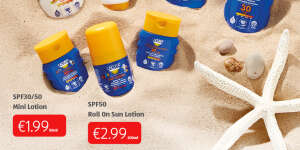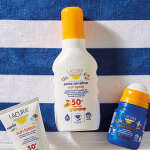 Happy summer skin in 3 simple steps.
Summer coolers.
Stay hydrated and refreshed with our alcohol-free drinks, mocktails and treats.