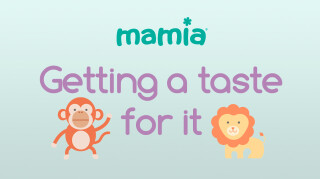 Starting Baby on Solid Food
Weaning is an exciting milestone in your baby's development and it should be a fun time for both of you. Here are our top tips to make it as enjoyable as possible.
10 Tips to Deal with a Fussy Eater
Fussy eaters can turn mealtimes into a battleground so it's important to start good eating habits early. There's nothing worse than having to cook 4 different meals for the family.
Wonderful Weaning Recipes
Weaning is an exciting time, but with so much food to choose from, you can find yourself wondering what on earth to feed them. We've put together some of our favourite weaning recipes to help you get off to a flying start.