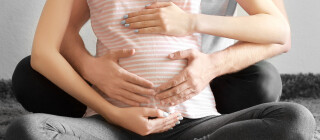 Top Tips for Dads-to-be
Gone are the days when all new Dads had to do was wait outside the delivery room and pick a pub to "wet the baby's head". Now you want to be involved as much as possible - the fact that you're reading this article is proof of that. With Mums taking the lead biologically, it can sometimes be tricky to figure out what you can do to help but, trust us, there are lots of ways.
Just be there for her
Your moral support is invaluable at this stage. Just being there to share in the experience by discussing your hopes and dreams for your child, being involved by attending scans and post-natal classes with your partner (and not forgetting those all-important foot rubs and late night ice cream runs) means everything.
Tackle the DIY
You know that cot assembly you've been putting off or that nursery that needs painting? Do it now. Babies can arrive earlier than expected and you definitely don't want to have to do it under pressure.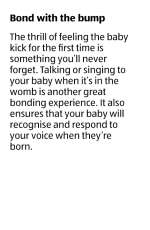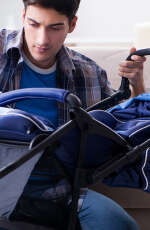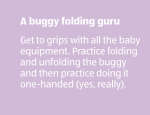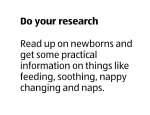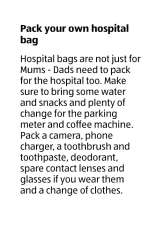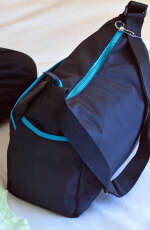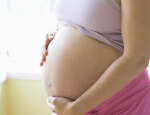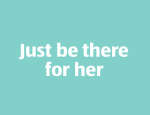 Plan your route to the hospital
Pick the best route to take and time how long the journey takes at different times of the day.
Talk to other Dads
If your friends or brothers have kids, ask them for advice. They'll be able to tell you what to expect in the early days and help you prepare for it. Offer to babysit their kids so you can get some hands-on experience. They'll be delighted and will hopefully return the favour when you need a hand.
Go on dates with your partner
You'll have very little time to yourselves once the baby arrives so make the most of the lead up. Go out for dinner, go to the cinema or catch up with friends. Have lots of fun.