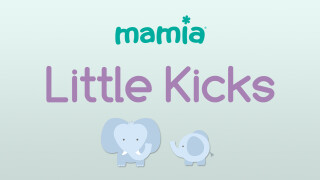 How to sail through pregnancy
Being pregnant is an incredible experience but it's not always quite as easy as TV shows make it look.
Things to do before baby arrives
Having a baby is one of the most magical experiences you'll ever have but it sure will turn your life (and your house) upside down. Here are a few tips to help you prepare for your new arrival.
What to pack in your hospital bag
Normally when you're packing a bag it means you're jetting off somewhere warm and sunny for an exciting adventure. This will certainly be an exciting adventure but minus the cocktails and nightclubs (unless epidurals and 3am feeds count).
Top tips for Dads-to-be
It can sometimes be tricky to figure out what you can do to help with mums taking the lead biologically, so we have a list of tips to help you figure out how you can be involved as much as possible.