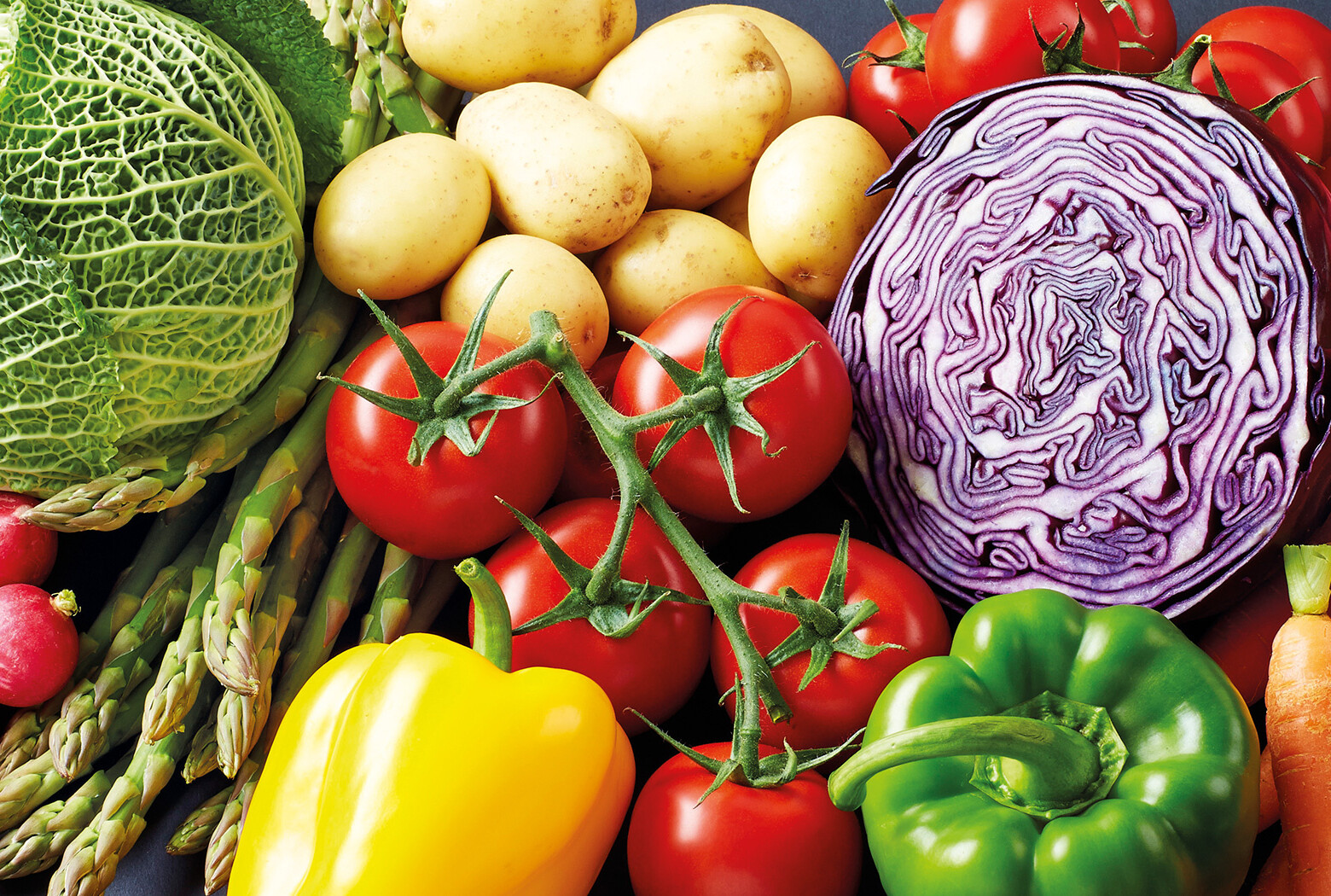 In Ireland and the UK, we aim to help consumers make healthier choices.
Eat your 5-a-day! It's the best advice your doctor could give you. And we couldn't agree more. Fortunately, with Aldi's amazing Super 6 offers, that's 6 of your 5-a-day sorted.
We have always recognised the importance of fresh fruit and vegetables. Our Super 6 campaign has been promoting affordable fresh produce, meat, poultry and fish for a number of years. We strongly promote our Super 6 fruit and vegetables and our Super 6 meats, poultry and fish through our Irish national TV advertising, weekly leaflet and official social media channels.
LABELLING
Labels can be pretty confusing, we know. That's why we introduced traffic light labelling on our own-label products to help you make healthier choices.
This means you can clearly see how much fat, saturated fat, sugar and salt is in our products.
A green traffic light shows the food is low in fat, sugars or salt, making it a healthy choice. Amber represents an OK choice, while reds should be eaten in moderation, occasionally, or as a treat. So traffic light labelling really does help customers choose healthier options, which is great news for everyone.
In addition to traffic light labelling, we also display 'Reference Intakes' (RIs, previously called Guideline Daily Amounts) across all relevant own-label food products.