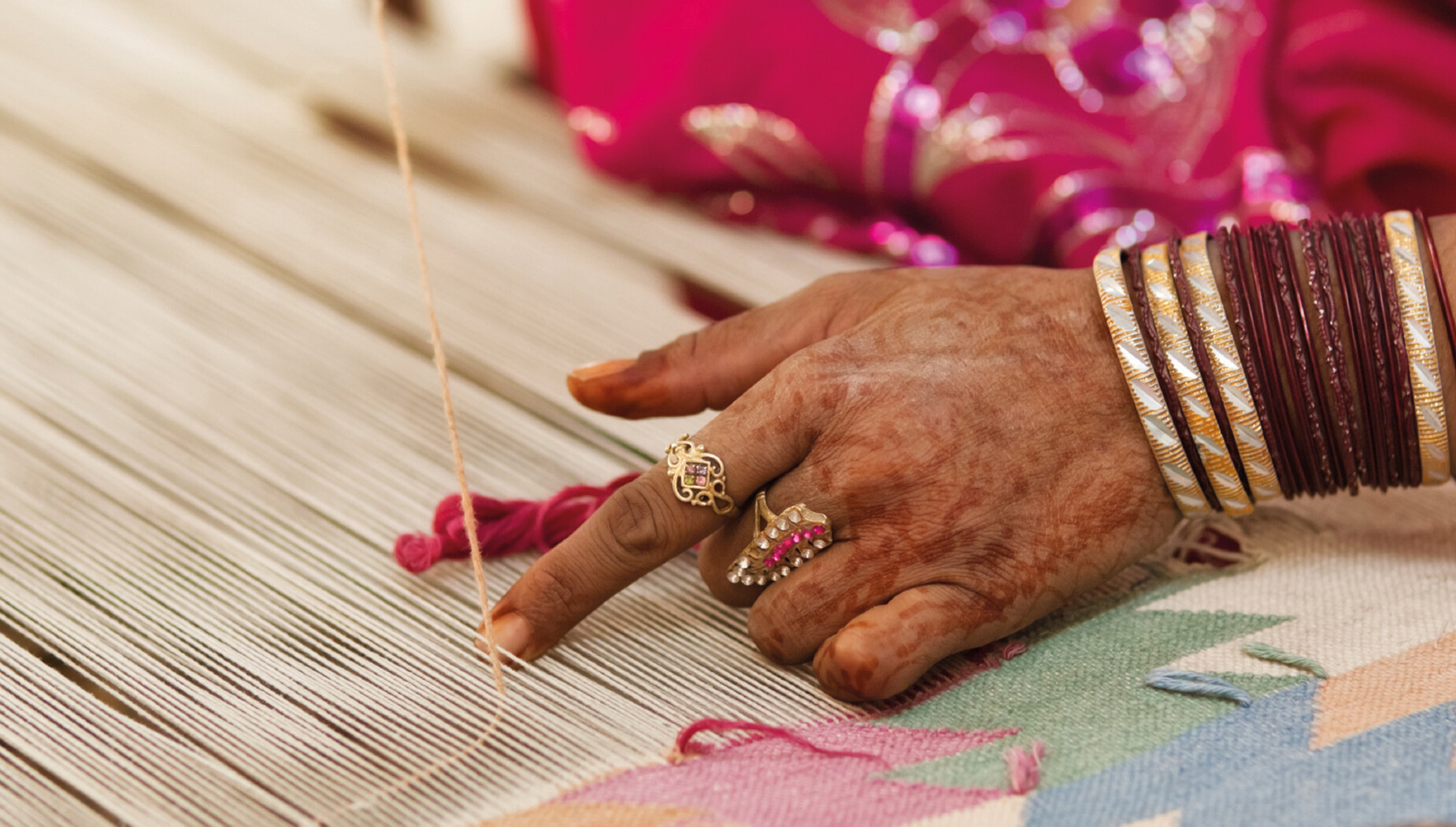 Social Standards in Production
Social Monitoring Programme (SMP)
Aldi set up a Social Monitoring Programme (SMP) to focus on improving working conditions at production facilities and sites used to manufacture Aldi products. The SMP focuses on suppliers in high risk commodity groups, in countries with lower social and environmental standards than the UK and Ireland.
As part of the SMP, an independent ethical audit has to be carried out in every production facility, to one of the following social compliance schemes or certifications:
· Business Social Compliance Initiative (BSCI)
· Supplier Ethical Data Exchange (Sedex)
· International Council of Toy Industries (ICTI)
· SA8000 (Independent social compliance certification)
· Electronic Industry Citizenship Coalition (EICC)
These audits, carried out by independent third-party organisations, verify whether suppliers meet our ethical requirements.
Remediation of issues is organised on a case-by-case basis, dependant on a number of factors including the severity of the issue, progress against Corrective Action Plan and the willingness of the supplier and production facility to work jointly towards improvement.
We recognise that standards in our supply chain may not initially reach those set out in Aldi's Social Standards in Production. In such cases, Aldi is committed to working with suppliers to achieve continuous improvement.
Corporate Responsibility Unit Asia and Aldi Social Assessments (ASAs)
Our CR Unit in Asia (CRUA) directly monitors and addresses difficult issues on the ground in our sourcing countries. We regularly carry out announced, semi-announced and unannounced site visits and assessments of suppliers and production facilities in high risk countries, as well as additional checks that focus on fire and building safety.
The team focuses on developing cooperation and transparency with suppliers, as well as ensuring they comply with our ethical standards.
We aim to drive a 'beyond auditing approach' with our ASAs. We believe this provides a more accurate picture of the issues affecting a production facility and counteracts the issues of audit fraud and lack of transparency that can be an issue with third party audits.