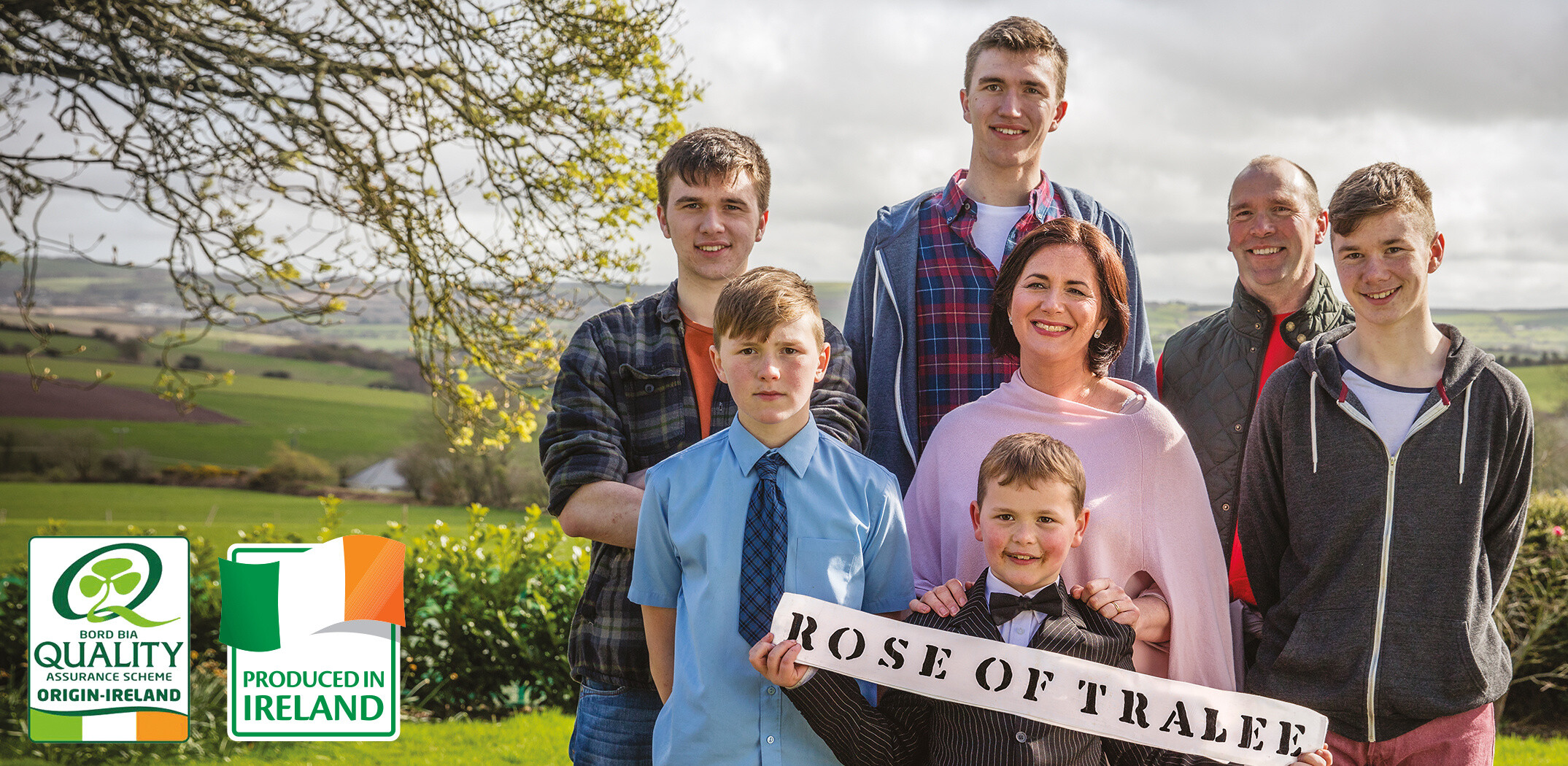 Supporting makers in every corner of the country
As part of Aldi's commitment to Irish suppliers, over 50% of all products are sourced in Ireland from approved Bord Bia Farms.
In Ireland 100% of our Butcher's Selection meat and poultry is Bord Bia Assured. We are the largest retailer of Bord Bia in Ireland and we are the only Irish retailer to sell 100% Bord Bia approved eggs.
Needless to say, we are committed to supporting Irish farmers, growers and suppliers.
We know you care where your food comes from, so let us introduce you to a few of OUR SUPPLIERS