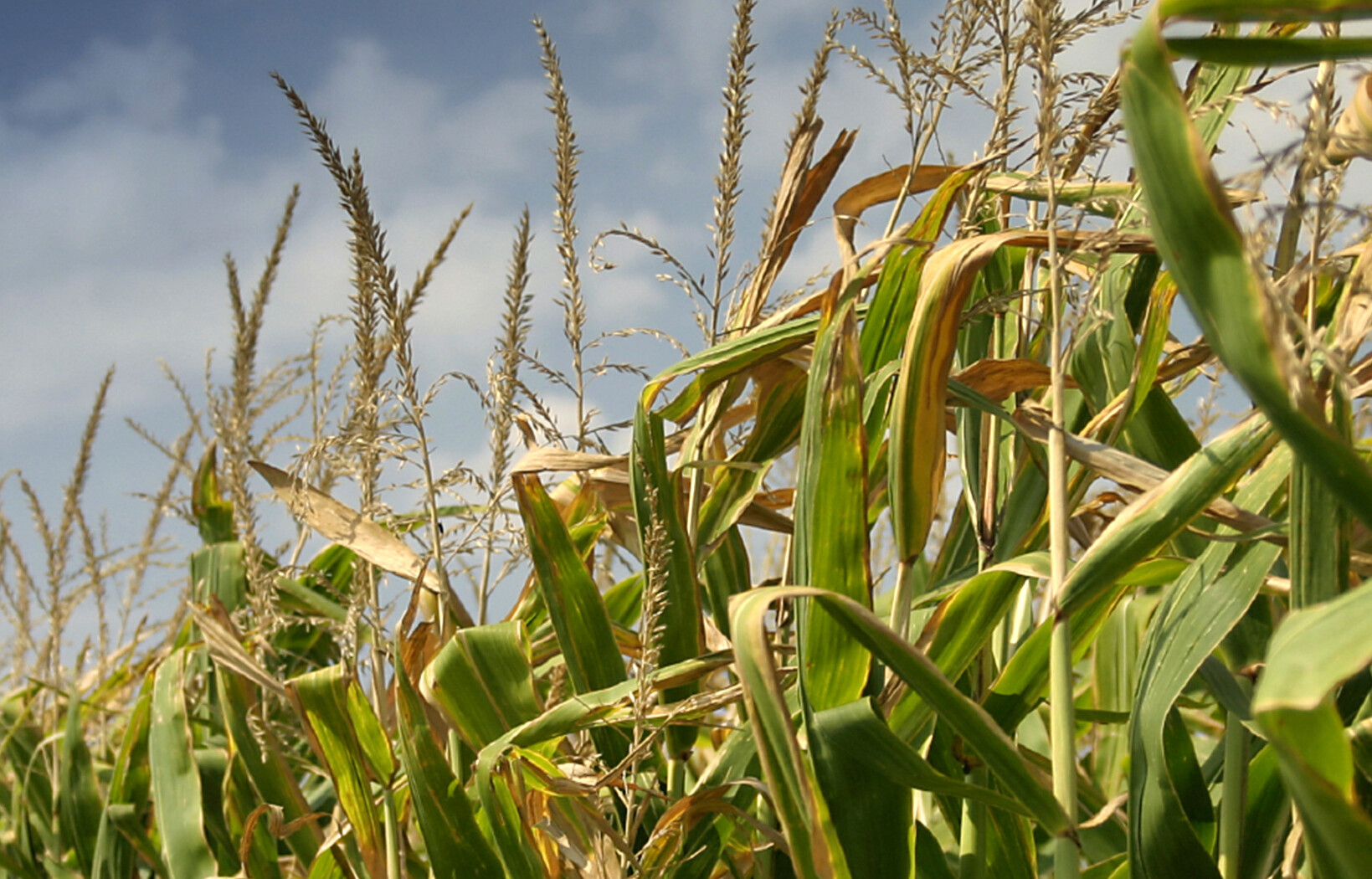 Genetically Modified (GM) Foods
Aldi understands that genetically modified (GM) food is a sensitive issue for our customers. As a result, GM ingredients and derivatives are not permitted in our own label products.
Under European regulation, any Genetically Modified Organism (GMO) marketed or grown in the EU, must be authorised by the European Food Safety Authority (EFSA) and assessed for any potential safety risks.
In line with EU regulations, our policy does not prohibit the use of GM ingredients in animal feed.
We will continue to monitor GM developments and emerging scientific evidence to inform our sourcing and labelling policies and will update these as appropriate.