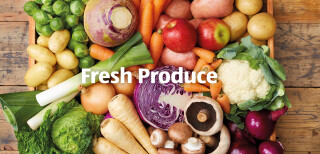 Pesticides
For our growers to produce quality, safe, affordable produce, they need the right tools available to do the job. When used responsibly, pesticides are a key part of food production.
The EU ensures pesticides are safe by having a strict approval process and they are tightly regulated to ensure their use does not harm human and animal health.
But because some pesticides are targeted at controlling unwanted pests that damage crops, they can be harmful to pollinators.
Aldi cares about the environment and strives to minimise our environment impact wherever possible. Our suppliers only use pesticides when necessary, alternative approaches like integrated crop management and non-chemical controls are implemented wherever possible.
Where pesticides are used, they are restricted to those approved by the EU Commission. It is Aldi policy that the few EU approved neonicotinoids (the pesticides which have been found to be harmful to bees) should be reduced or avoided where possible.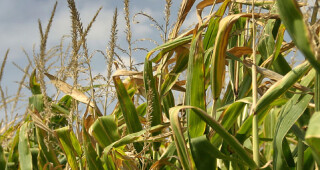 Genetically Modified (GM) Foods
We understand that GM food is a sensitive issue for our customers which is why GM ingredients and derivatives are not permitted in our own label food products.
In line with EU regulations, our policy does not prohibit the use of GM ingredients in animal feed. We will continue to monitor GM developments and emerging scientific evidence to inform our sourcing and labelling policies and will update these as appropriate.