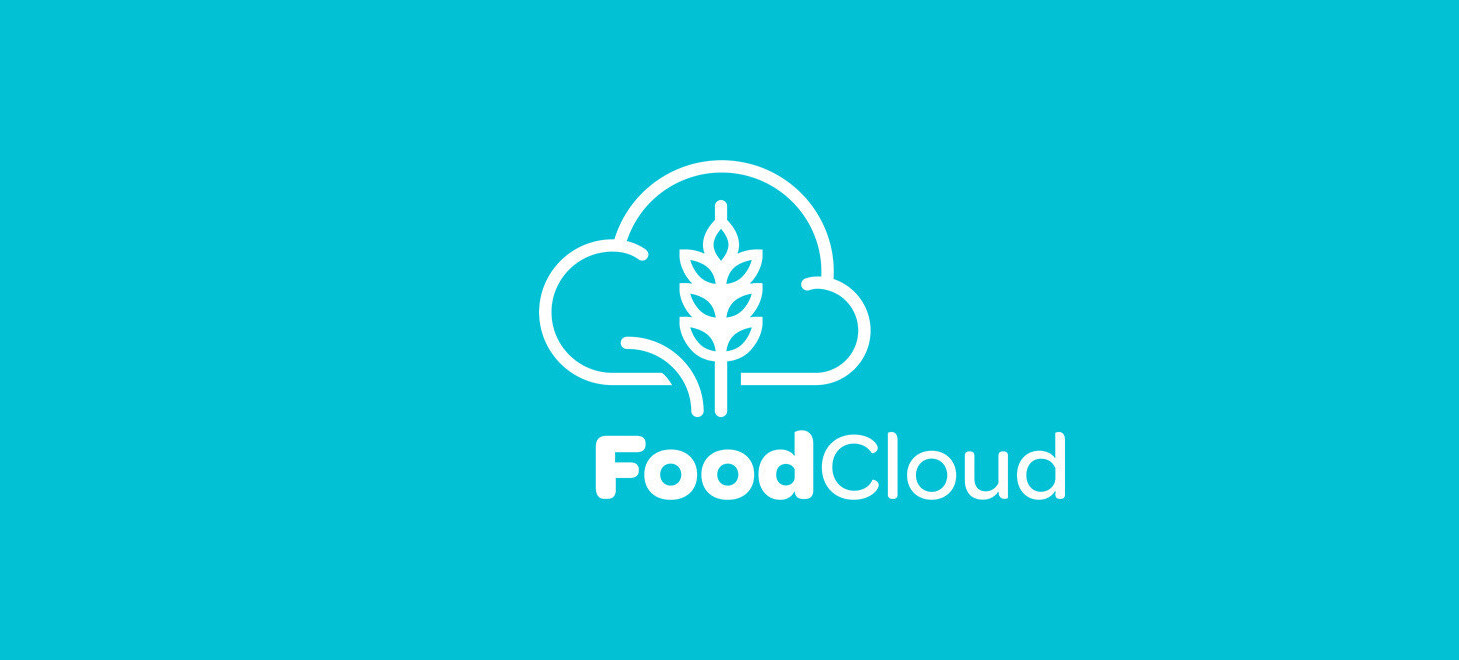 IRISH PARTNERSHIPS
In Ireland, we support local charities by donating a proportion of our excess food from a number of our stores to charitable organisations through FoodCloud.
FoodCloud
Currently in Ireland, one in ten people are experiencing food poverty. FoodCloud is a not-for-profit organisation set up with the aim of addressing this problem, by matching businesses that have surplus food to charities within their communities who need it most.
In 2015 we began a trial with FoodCloud. Since then we have extended the partnership to over 70 Irish stores. Through the FoodCloud system our stores are making connections with approximately 194 charities.
We are immensely proud of our FoodCloud partnership and, as of October 2016, Aldi have donated over 500,000 meals.