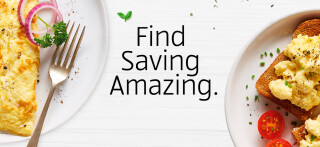 We've just been through the season of giving. Now it's time for the season of saving. Making little cutbacks and being smarter with your shopping will really make a difference at this time of year. Our guide is packed with money-saving tips and ideas you'll love.
Buy in bulk
Bulk shopping and cooking saves you time and money. Time, because you only have to shop once and cook once. And money, because you're less likely to order takeaways with a fridge full of delicious pre-made meals waiting for you at home.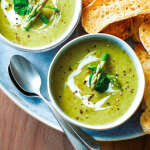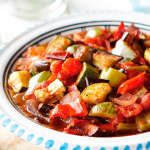 Smart swaps
Choosing healthier products does wonders for your health. But try swapping out your regular choices with award-winning Aldi branded ranges and watch your shopping bill shrink too.
Try out these creative ways to save a little extra money. They're all simple and easy to introduce, and could really change the way you and your family look at food waste and money.
Make the most of your food with our top family recipes. Each one is deliciously inventive and amazing to try, so there will be no worries about wastage with these.
Use these quick links to find other ways to make a change in 2018. You'll be feeling better, doing more and saving money in no time with our amazing inspirational guides.