If you've been waiting for a sign, telling you to go do that thing you've put off for so long, then this is it. It's time to stop making excuses, and start making plans. Learn that instrument, train for that marathon, go on that dream holiday. 2018 starts now and ends when you say it does. With our help, you'll make this year your best ever.
Learning something new takes time and commitment, if it was easy then it wouldn't be an achievement. This time next year, you could be a great cook, a skier, a musician... Prove to yourself you can succeed and use these ideas to get you started. You'll be amazed how great it feels.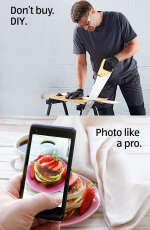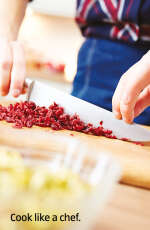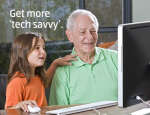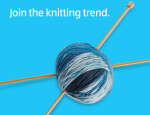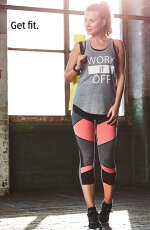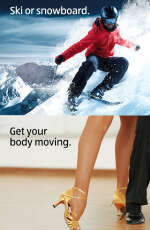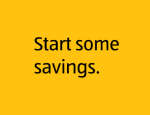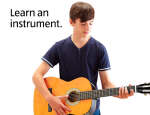 Small changes, big ideas
Try some of these tips to make a change to your life.

Get more sleep
Getting the right number of hours at night can help you achieve more during the day. You function better, you respond faster, and are more motivated to try new things.

Become an 'Insta-gran'
There's never been a better time to get online and join the conversations. Sign up to a social media site and start learning about cultures from around the world.

Take more 'me time'
In the middle of running around, getting back into normal life after the holidays, remember to take some time for yourself. It helps you unwind and focus on what's important.

See more, do more
Use these quick links to find other ways to make a change in 2018. You'll be feeling better, doing more and saving money in no time with our amazing inspirational guides.