Stay sun aware with Lacura suncare
Aldi's Lacura suncare range offers proven 5-star protection against the risks of sun damage. Follow our expert advice on how to stay sun aware and enjoy your summer safely.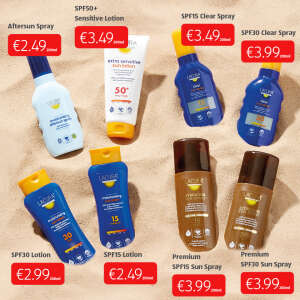 Range of Protection
Sun protection cream that works for your skin might not work for your families, so we've got all bases covered. Choose from sprays, creams and moisturisers and always pick the factor that's right for you.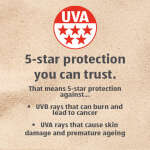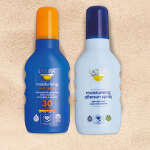 Seek shade.
The sun is strongest in the middle of the day, so find some shade between 11am and 3pm, especially if you are fair skinned.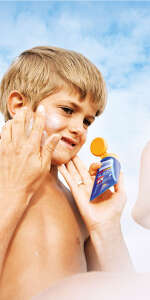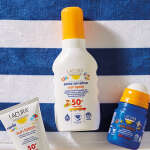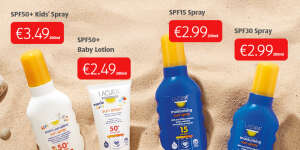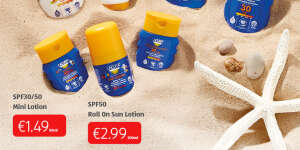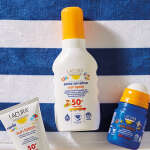 Happy summer skin in 3 simple steps
Summer coolers
Stay hydrated and refreshed with our alcohol-free drinks, mocktails and treats.