Stay sun aware with Lacura suncare
Aldi's Lacura suncare range offers proven 5-star protection against the risks of sun damage. Follow our expert advice on how to stay sun aware and enjoy your summer safely.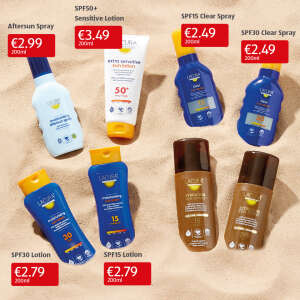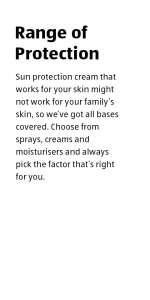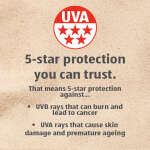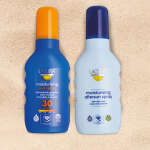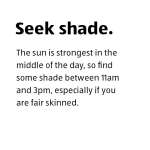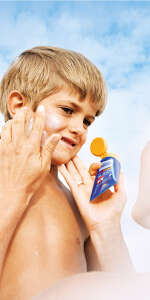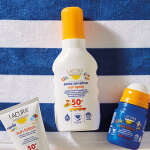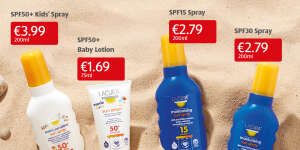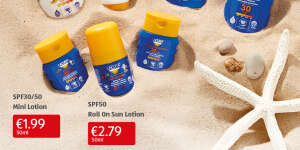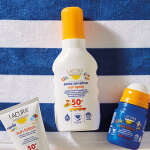 Happy summer skin in 3 simple steps.
Moisturise

Sun dehydrates the skin, so using a good aftersun product, like Lacura Soothing Aftersun Lotion, will replace lost moisture and strengthen the skin, helping it to recover more quickly from the effects of UV rays.

Hydrate

Health experts recommend that you drink before, during and after sun exposure to help your body stay cool and replace lost moisture in the skin. Aim to drink 2 litres or 8 glasses of water.

Don't risk it!

You still need sunscreen if you are exposing your skin to the sun on a cloudy day. Around 30 to 50 per cent of UV rays can still reach your skin, so it's still possible to burn.
Summer coolers
Stay hydrated and refreshed with our alcohol-free drinks, mocktails and treats.