Stay sun aware with Lacura suncare
Aldi's Lacura suncare range offers proven 5-star protection against the risks of sun damage. Follow our expert advice on how to stay sun aware and enjoy your summer safely.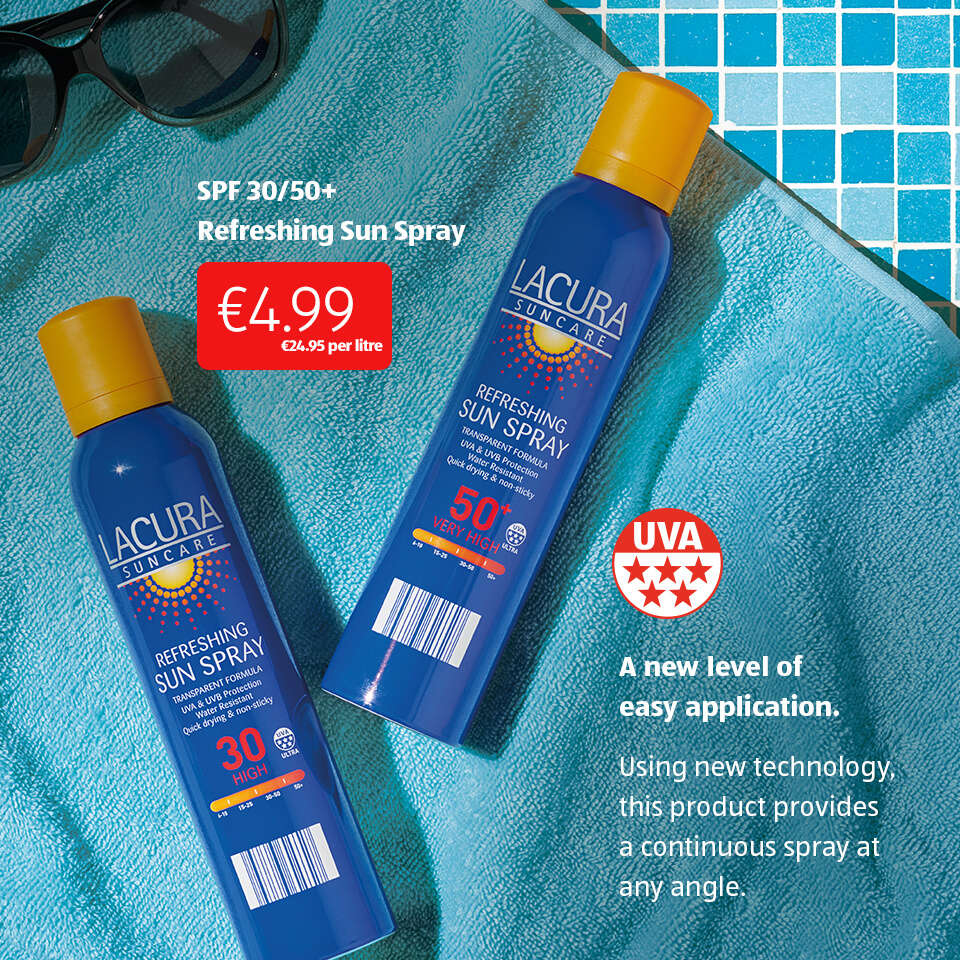 Go High

Choose suncare products with a 5-star rating to protect from UVA radiation, associated with skin ageing. A high SPF (Sun Protection Factor) rating, 30 or above, will provide greater protection from UVB radiation.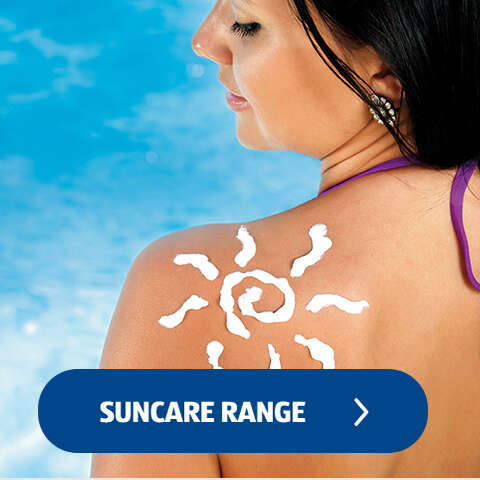 Time it right.
Skin needs time to absorb sunscreen, so apply generously 20-30 minutes before going out. Reapply at least every 2 hours.
Seek shade.
The sun is strongest in the middle of the day, so find some shade between 11am and 3pm, especially if you are fair skinned.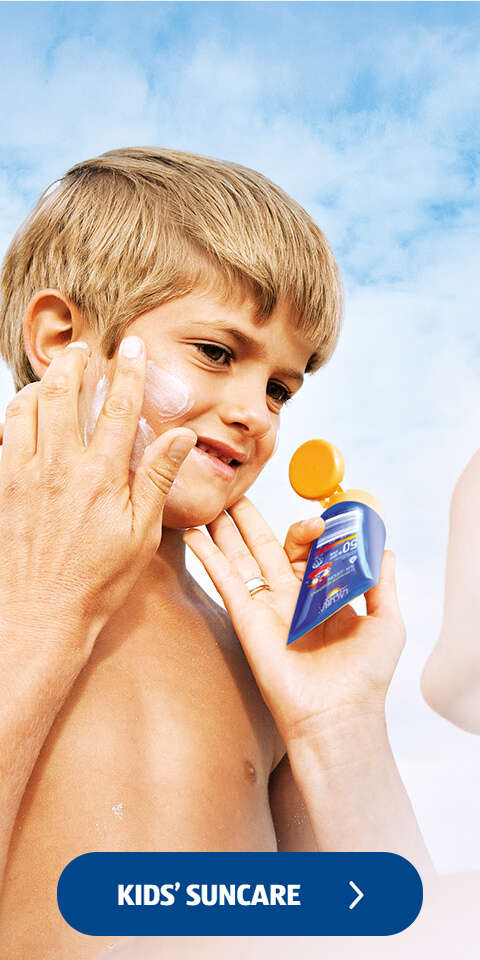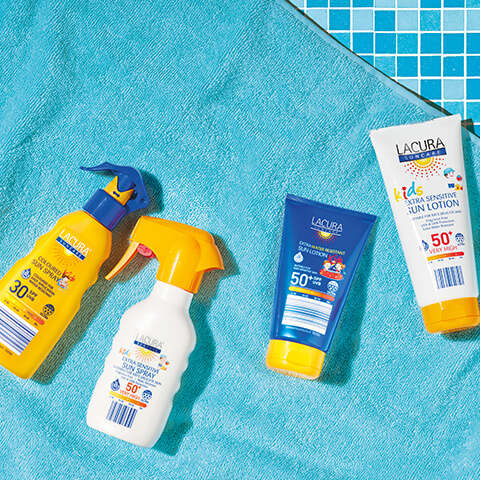 Cover up.
Clothing should be your first line of defence against sun damage. Wear a hat, T-shirt and UV protective sunglasses. Don't miss our Kids' Summer Fashion Specialbuys, with hats, sunglasses, T-shirts and more on sale in store and online from Sunday 16 July.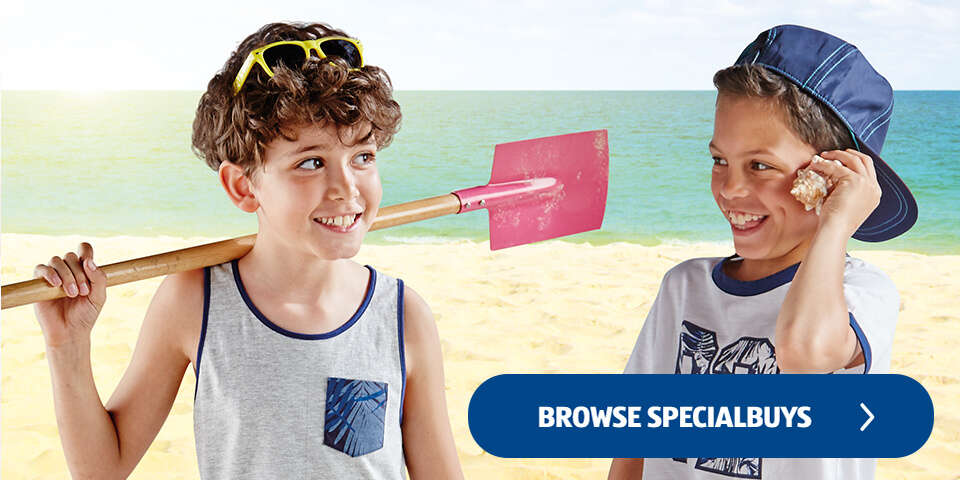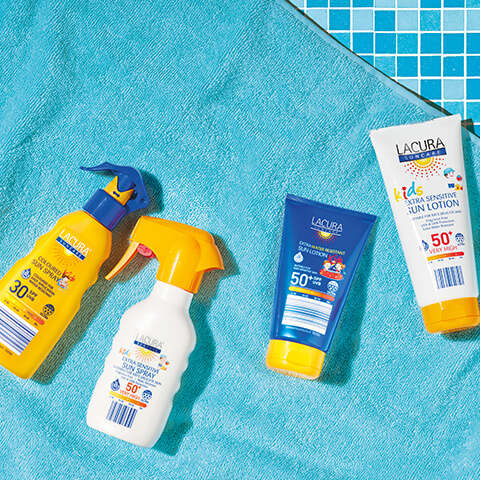 Happy summer skin in 3 simple steps
Summer coolers
Stay hydrated and refreshed with our alcohol-free drinks, mocktails and treats.