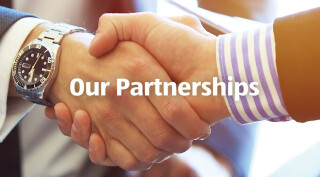 We recognise that the most effective way to improve human rights in global supply chains is through collaboration. As a result, we continue to establish partnerships and collaborate with others to find solutions for workers. Our key collaborations and partnerships on ethical trade are as follows: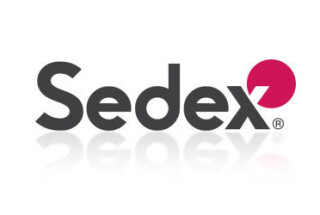 Supplier Ethical Data Exchange (Sedex)
We require all of our suppliers who are part of our Social Monitoring Programme, to become members of either Sedex or amfori BSCI. Sedex provides one of the world's largest collaborative platforms for sharing responsible sourcing data on supply chains. Companies use Sedex to manage their performance around labour rights, health & safety, the environment and business ethics. Sedex enables members to bring together many kinds of different data, standards and certifications, to make informed business decisions, and to drive continuous improvement across their value chains.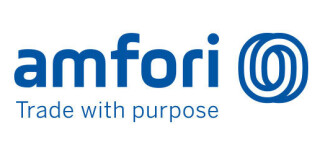 amfori BSCI (Business Social Compliance Initiative)
amfori BSCI (Business Social Compliance Initiative) is a leading supply chain management system that supports companies to drive social compliance and improvements within the factories and farms in their global supply chains. Aldi has been a member of amfori BSCI for more than ten years. Through this membership, we can monitor and improve working conditions in our supply chain.

Ethical Trading Initiative
In July 2019 the ALDI SOUTH Group became a Foundation Member of the Ethical trading Initiative (ETI), dedicated to working conditions in global supply chains by tackling issues such as slave labour, poor working conditions, child labour and low wages. We participate in the ETI Working Groups dedicated to addressing such causes.
ETI Italian Produce Working Group
The ALDI SOUTH Group are members of the ETI Italian Produce Working Group, which promotes an ethical approach in Italy's agricultural supply chains and addresses unacceptable working conditions, particularly for migrant workers in the tomato sector in the south of Italy. The Working Group, consisting of ETI members, non-members, trade unions and NGOs, aims to:
•Understand and address labour issues within Italian produce and agriculture processing.
•Foster greater collaboration between the retail sector and local stakeholders.
•Highlight the importance of the Italian produce market to European countries and the support available to the sector.
•Understand how working group members can support activities in-country to influence change.
As a member of this Working Group, we actively contribute to finding solutions to issues of illegal hiring and poor working conditions in Italian agriculture.