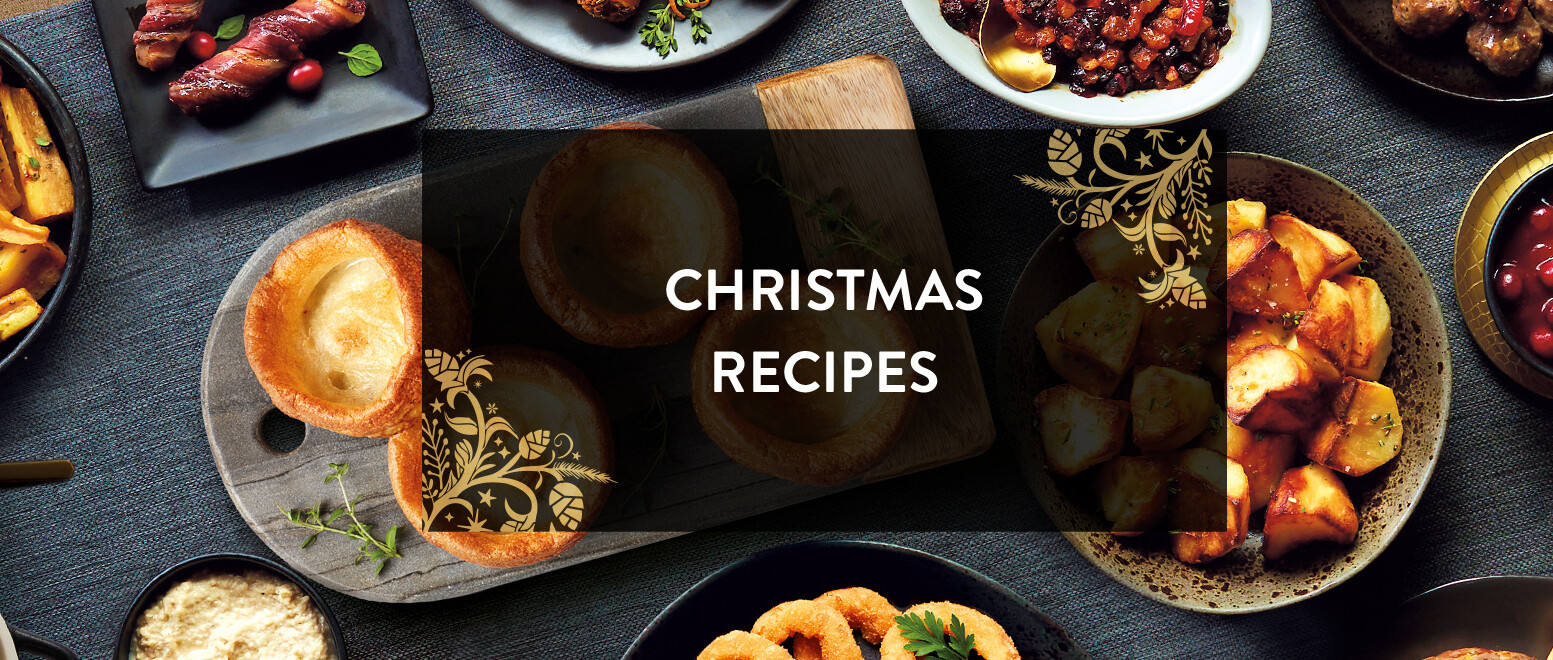 Amazing ways to improve Christmas dinner
This Christmas, we've created some delicious recipes for you to make at home, including tasty twists on traditional turkey dishes and festive flavoured drinks inspiration. Find all the amazing ways to add a little magic to your food and drink below.
Amazing Christmas recipes
Try adding these delicious dishes to your Christmas menu. Simply follow our recipes for step-by-step instructions and serve them across the season.