A classic and hearty family favourite, perfect served with custard or ice cream.
Traditional Bread and Butter Pudding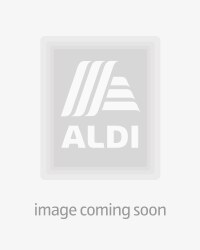 Recipe Information
Ingredients
8 slices of stale white bread,buttered
Juice of 1 orange and zest of ½ orange
100ml boiling water
75g Raisins
250ml milk
100ml cream
70g Caster Sugar
3 Irish eggs, lightly beaten
1 tsp Grated Nutmeg
To Serve, Vanilla Ice Cream and/or Apricot Conserve
Method
Soak the raisins in the orange juice, zest and boiling water for ½ hour and strain.
Butter a baking dish and cut the buttered bread slices into triangles and lay them on the bottom of the dish.
Sprinkle on half the raisins and follow with the rest of the bread.
Finish with a sprinkle of the remaining raisins.
In a bowl, mix the milk, cream and sugar together.
Add in the lightly beaten eggs and mix again.
Gently pour the mixture over bread and raisins and sprinkle the nutmeg over the top.
Bake in an oven at 18°C for 30-40 minutes until golden brown.
Serve at room temperature with vanilla ice cream and a spoon of apricot conserve.
Tips
For a softer pudding, leave the pudding to soak for 30 minutes before placing in the oven.