The start of a new school year's always the best time to make sure their school uniform, PE kit, shoes, school bag, pens and everything else they need will pass any test. And you can always trust Aldi to help you with fantastic quality and, of course, amazing value!

Check out Aldi, and check it off your list!
From new socks and rucksacks to shirts and sweaters, there's so much to think about before they start back. So make a proper list to keep track of where you're up to... and then get down to Aldi!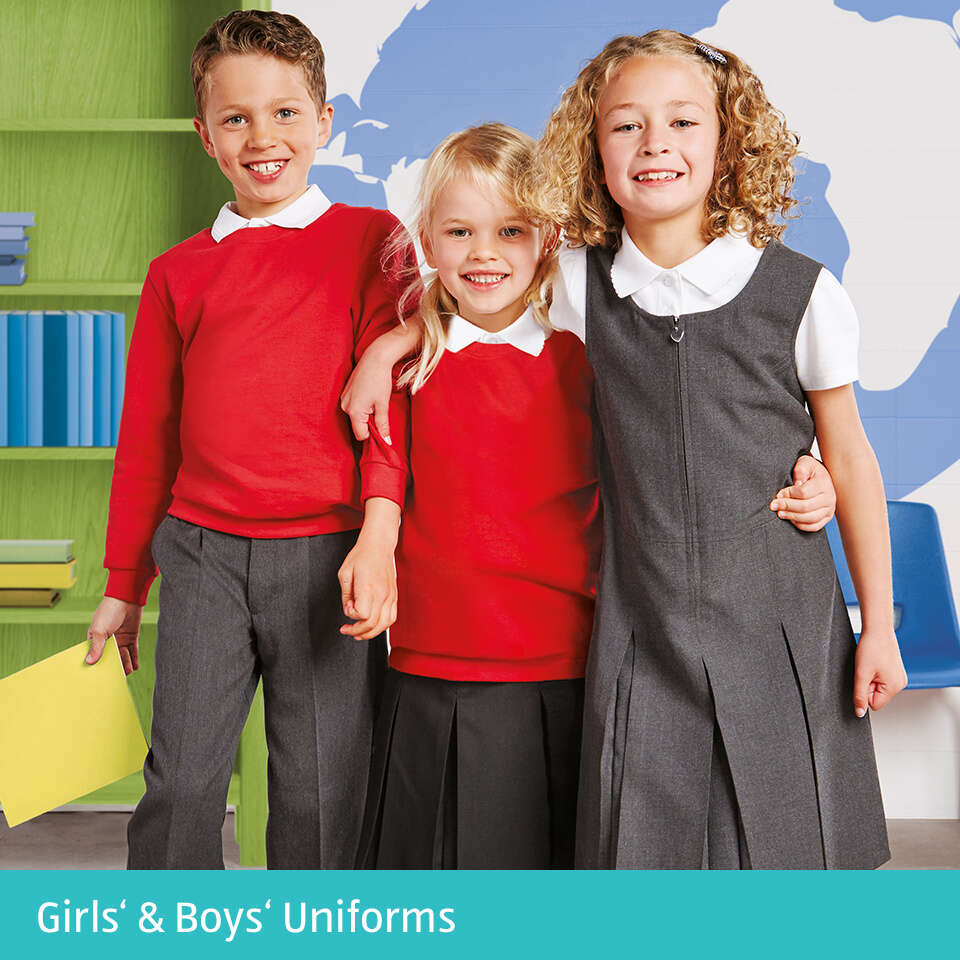 Kids grow up so fast!
You know this more than anyone! So always make sure to check their existing uniform to make sure it all still fits!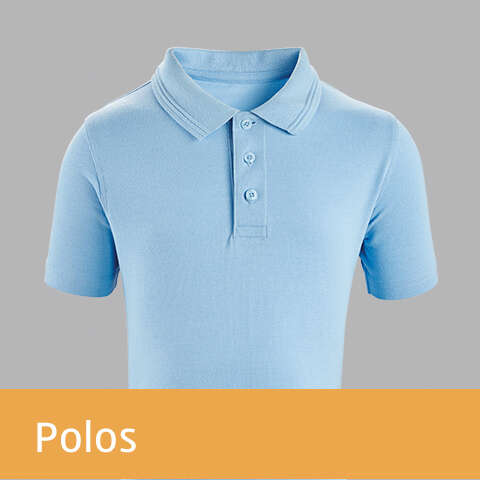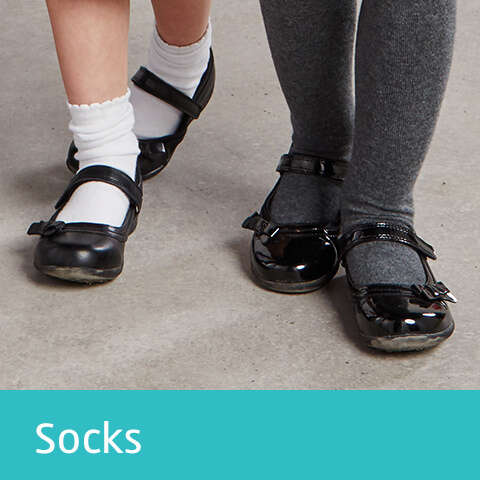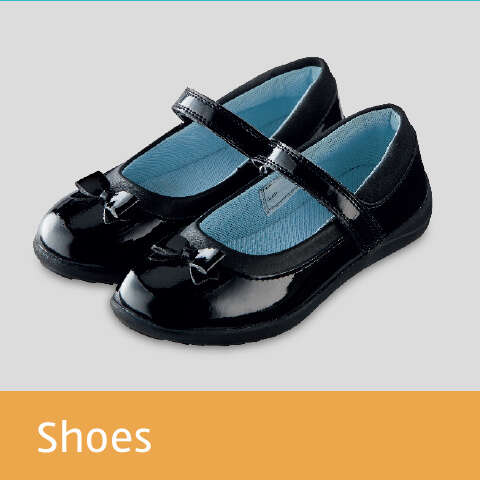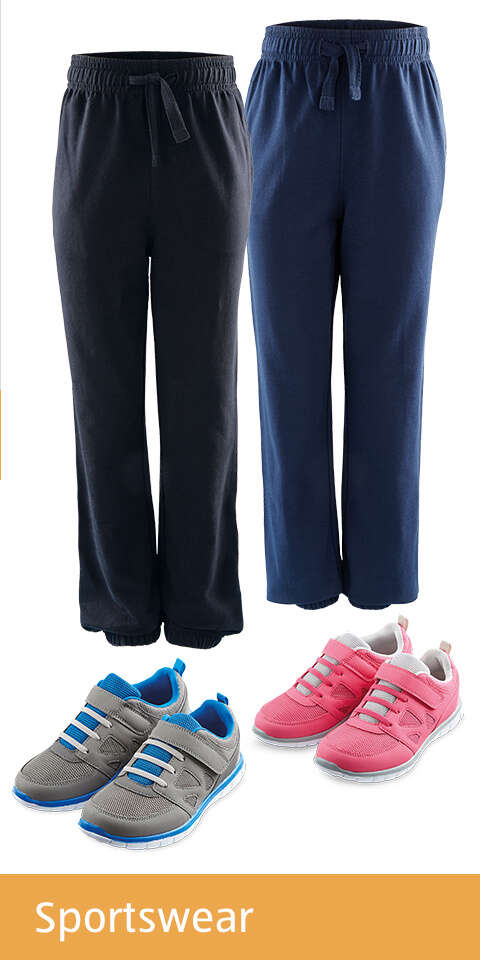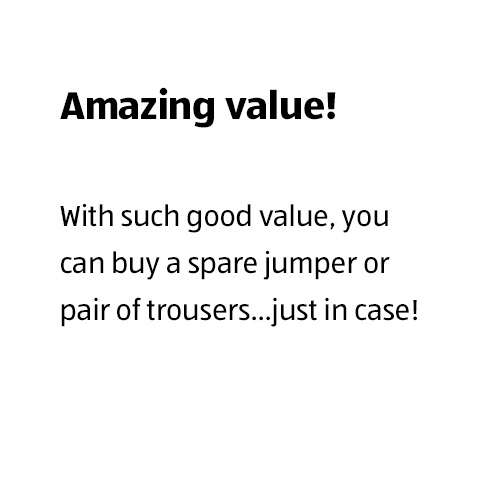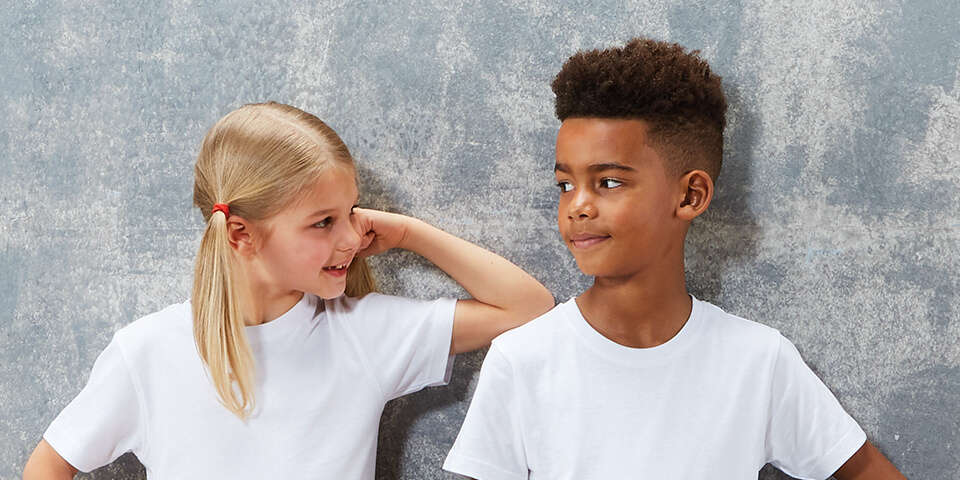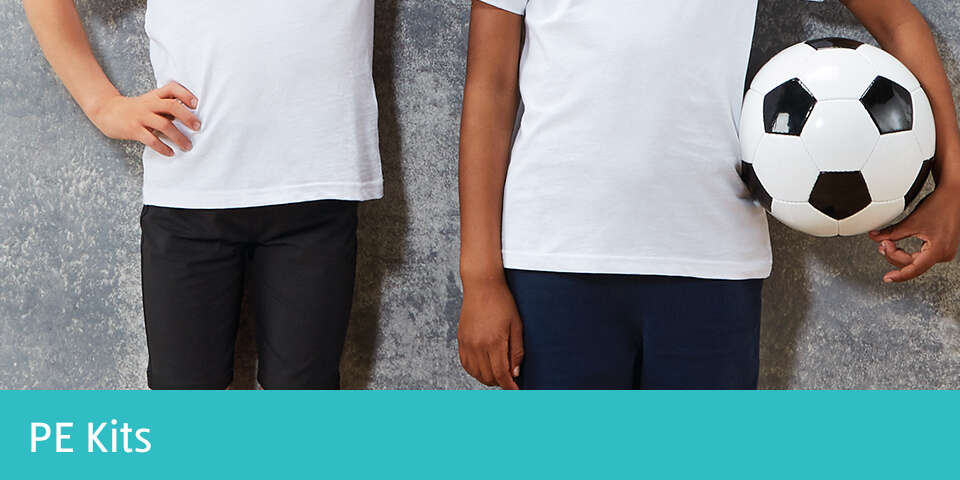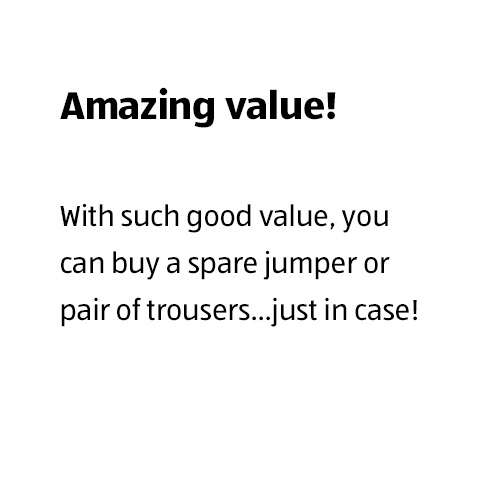 Fuel for School.
Keep their brains working with recipe ideas that pass the test! From breakfast, lunch and dinner. These tasty, healthy recipes are sure to provide the fuel they need.