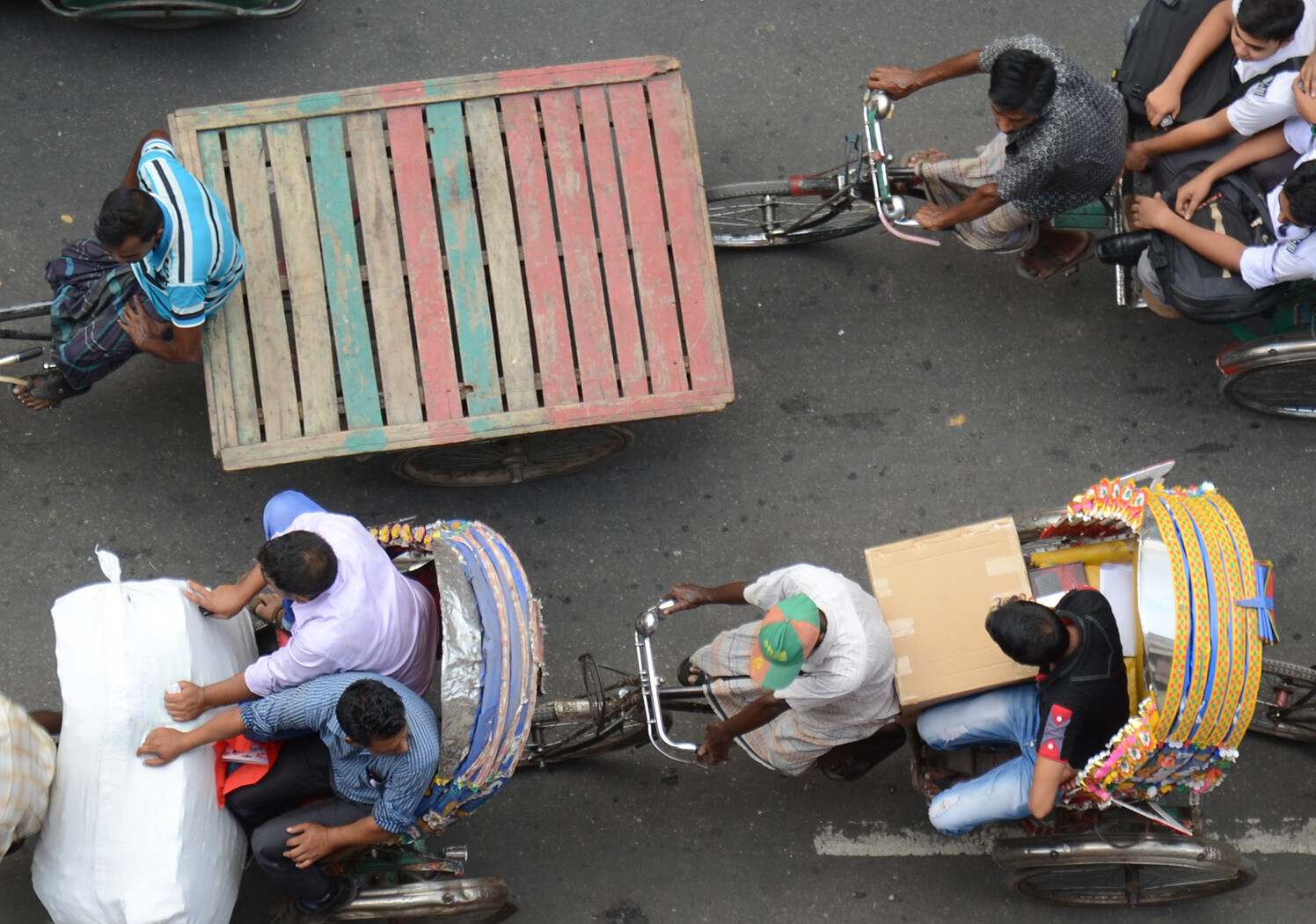 Improving Conditions in Bangladesh
The Bangladesh Accord on Fire and Building Safety (Accord) was set up following the Rana Plaza disaster on 14 May 2013, which killed over 1120 workers and injured many more. The facility collapsed due to serious structural issues, highlighting the dangerous conditions many workers are subject to in Bangladesh.
Although no products for Aldi were produced in the facility that collapsed, as a responsible retailer Aldi signed the Accord in May 2013, alongside other retailers, non-governmental organisations (NGOs) and various local and international associations and unions. As a member of the original Accord implementation team, Aldi South actively contributed towards the creation of the Accord.
All signatories of the Accord are requesting the full support of the Government and the businesses within Bangladesh in the unrestricted implementation of the Accord, to improve the safety of factory workers across the entire industry and achieve immediate, specific and, above all, permanent improvements for the people of Bangladesh.
As a large international business, Aldi views itself and its suppliers as being responsible for working conditions throughout the supply chain. We are committed to pursuing the path towards achieving these improvements.
Introduction of Bangladesh Minimum Requirements (BMR)
In addition to the requirements of the Accord, we ask suppliers sourcing from Bangladesh to adhere to a specific set of requirements. These more stringent standards mitigate the specific risks of sourcing from Bangladesh, such as fire, electrical and building safety in factories.
Suppliers are required to closely monitor social compliance and meet other requirements including comprehensive fire protection systems, a valid building permit and compliance with building regulations.
In 2013, we also launched the Aldi Factory Advancement (AFA) Project to improve working conditions of garment producers by enabling workers and managers to engage in constructive discussions to identify problems in their working lives and to develop appropriate solutions.
The core principle of the AFA Project is the joint involvement of workers and managers in the dialogue and decision making processes in factories. The project focuses on key areas of concern such as fire and building safety, health and safety, productivity and communication. Workers and managers learn skills, and are given tools to engage in communication and cooperation in their factories, to ensure they build capacity for the future. The project also includes interviews with production facility employees where they can raise any issues in confidence.
Learn more about the AFA Project HERE