Grow with Aldi Support for Irish Suppliers
At Aldi we are committed to supporting Irish suppliers. Developed in partnership with Bord Bia, Grow with Aldi is designed to help the very best Irish suppliers develop their brand.
To date, we've invested €3 million in our Grow with Aldi development programme in a bid to find the very best Irish suppliers. As a result, for a limited time only there are over 105 new products, from 56 Irish suppliers available in store. Amazing.
Available for a limited time only from Sunday 6th June 2021.
Over 105 new products. From 56 Irish suppliers.
Meet some of this year's Grow with Aldi Suppliers…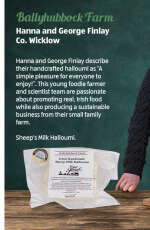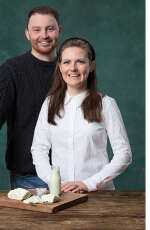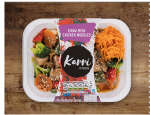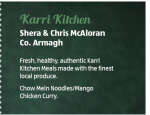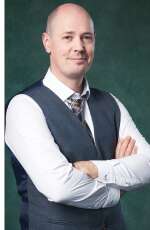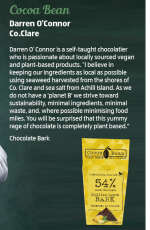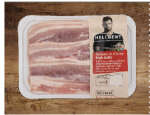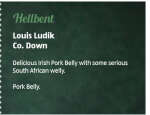 We're committed to growing the very best independent Irish suppliers by stocking their top quality Irish produce in our stores
Blakes Always Organic
Blakes Always Organic 'Culture Blend' was the brainchild of John Brennan, who was inspired by working with coffee and cocoa farmers in South America. It won the Bord Bia Award for Best Organic Prepared Product in 2017.
Investing in independent Irish suppliers
Take a look at the fantastic new Irish products available in store!
Berry Bliss Raspberry Granola

Barista Oat Drink

The Brownie Box

Dromod Boxty Pancakes
Cream of the Crop Gelato
Giselle Makinde decided to turn her passion for battling food waste into a successful gelato business. "It's a zero-waste, more-taste ethos. We use imperfect ingredients, surplus produce and transform them into delicious gelato and sorbets."