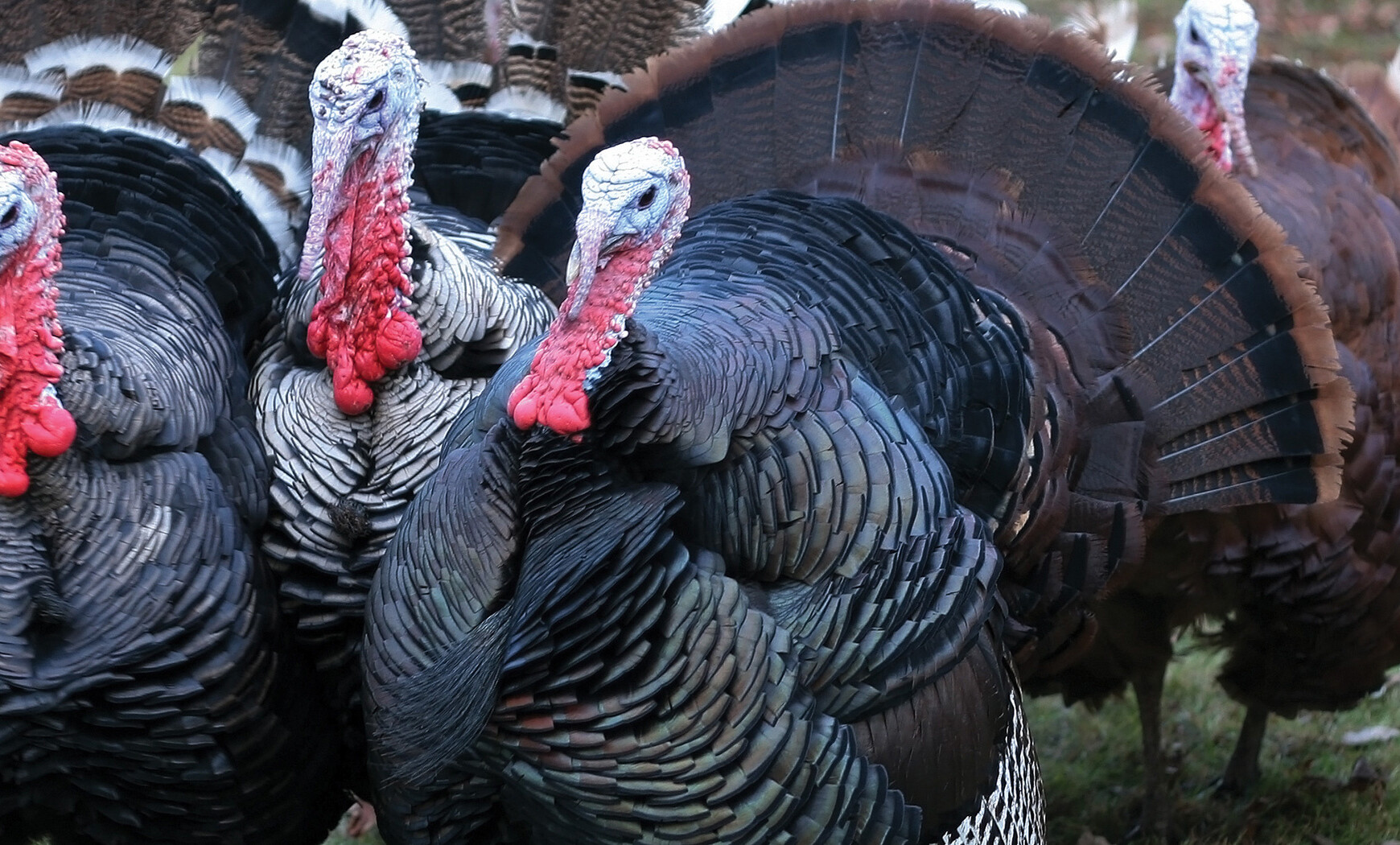 Every year, nearly 70 billion animals are farmed for meat, milk and eggs worldwide. Aldi appreciates that animal welfare is an important part of being a responsible business and is committed to high standards of animal welfare for animals used both in our food and non-food products.
Here's how we work towards ensuring animal welfare is top priority:
Bord Bia Farm Assurance Standards
In Ireland, Aldi's entire Butcher's Selection meat is Irish and certified by Bord Bia, to meet Ireland's animal welfare standards. Aldi is Ireland's largest retailer of Bord Bia products and the only Irish retailer to sell 100% Bord Bia approved eggs.
Antibiotics
Antibiotics are used to treat, control and prevent disease in farm animals. Some of these antibiotics are also used in human medicine and, if over used, can lead to increased antibiotic resistance.
Aldi believes that the use of antibiotics in animal farming should be prescribed by qualified veterinarians, with a view to good animal welfare and long-term sustainability. It does not support the prophylactic use of antibiotics in animal farming or their use as growth promoters. We will continue to work with our suppliers and farmers to reduce antibiotic use in animal farming in a responsible way.
Our Responsible Antibiotic Use Policy is available here.
Eggs
All of our eggs are 100% Irish, sourced from Bord Bia Quality Assured farms in the Republic of Ireland. The Bord Bia Quality Assurance Scheme assures the customer of full traceability from farm to fork.
We are committed to sourcing 100% of our shell eggs from cage-free hens by 2025. We are working with the farmers in our supply chain to make this transition to cage-free farming methods.
Humane slaughter
To promote good standards of animal welfare, Aldi also requires all farmed animals in its own-label meat and poultry products to be pre-stunned before slaughter.
Animal testing
It is Aldi's policy in the UK and Ireland that all of its own-label cosmetics, toiletries and household products and their ingredients must not be tested on animals.
Angora and mulesing
We do not sell angora or wool from surgically mulesed sheep as these techniques do not promote good animal welfare.