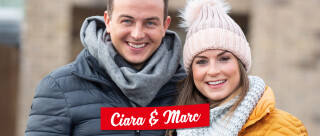 Meet Ciara and Marc
Engaged young couple Ciara & Marc are really into their fitness and exercise. Marc is a professional footballer and they both spend a lot of time at the gym. They also enjoy travelling and the cinema. They are putting money away towards a big wedding day.
Our Swap and Save Story
Ciara and Mark were impressed by the range and quality of food at Aldi and loved all of the healthy options. Here's a few of their highlights.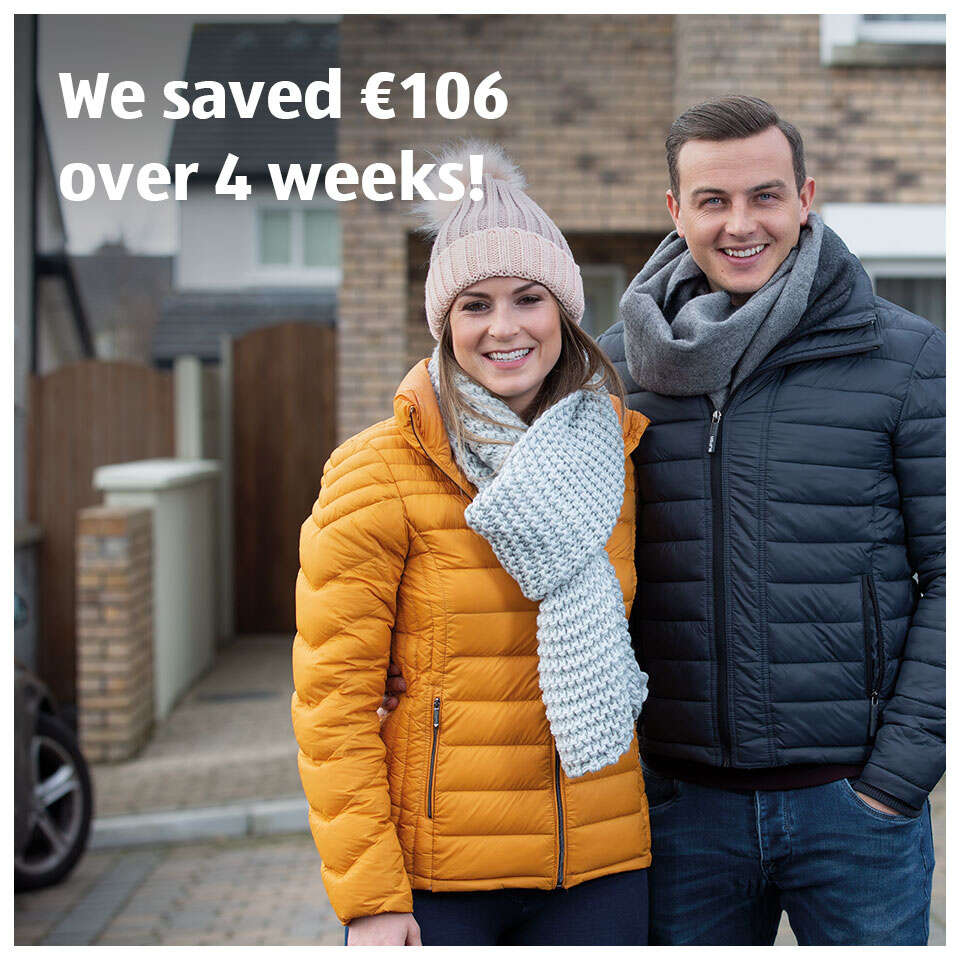 Our Favourites
Ciara & Marc loved the value & quality of the healthy food options in Aldi. They were impressed by the range of nuts and seeds. They also enjoyed the fruit & veg and fresh meat options.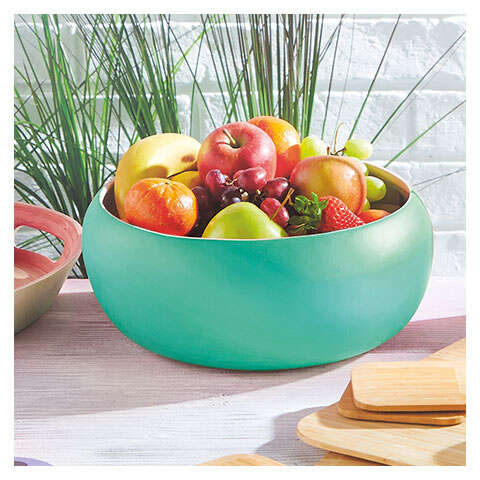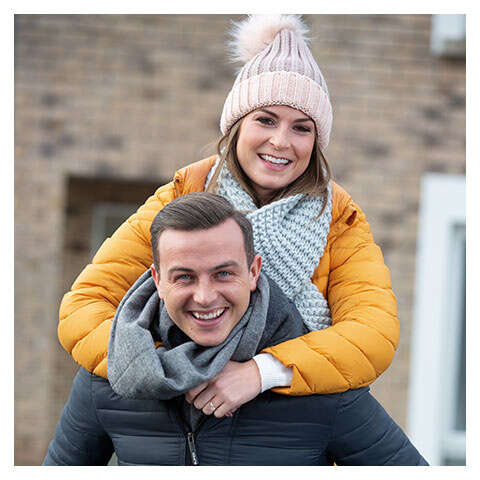 Healthy options
As a health-conscious couple who enjoy their fitness, Ciara and Marc thought that shopping at Aldi made it simple to be healthy.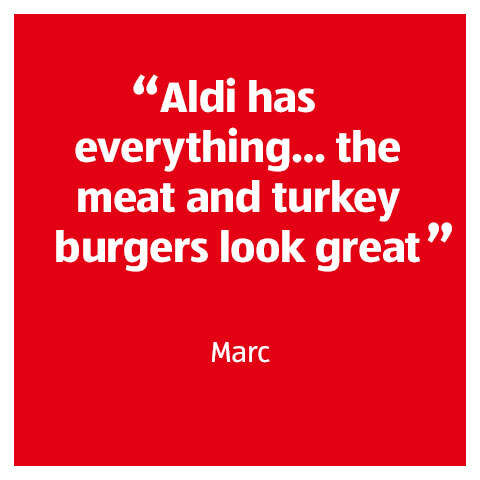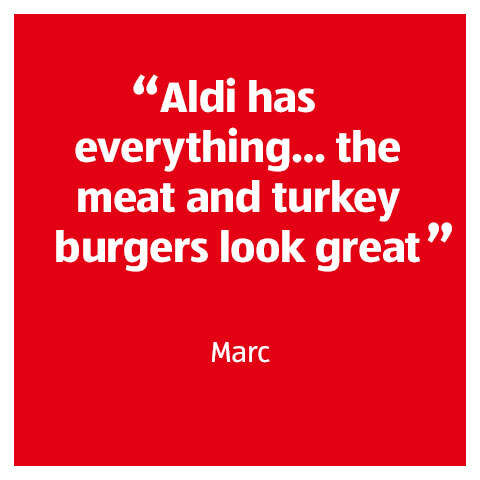 Shopping before switching to Aldi took place between 16/09/2018 and 13/10/2018 and in Aldi took place between 14/10/2018 to 3/11/2018 and 18/11/18 to 24/11/18. Participants received a gratuity.
Meet the other families…
Let us introduce you to our families. Read their stories and hear about all their favourite products, recipes and tasty surprises. Does saving feel amazing? Let's find out.
Participants received a gratuity. See here for shopping dates.