The Aldi Challenge
Families across Ireland are taking the Aldi Swap and Save Challenge and discovering some exciting new quality products and making some pretty amazing savings too. They weren't quite sure what to expect but they had a great time and now, none of them want to go back to their old shopping habits.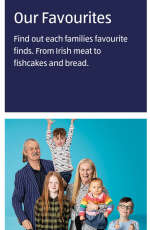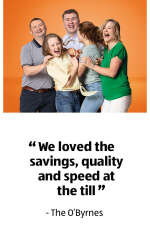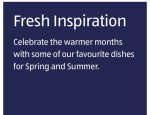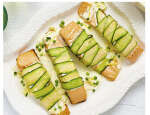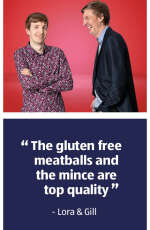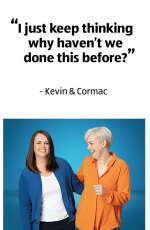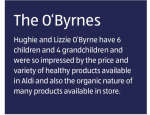 Now it's your turn to see if you could save….
Just like our families, you'll be amazed at what you find when you swap to Aldi. All our fresh meat is 100 % Irish. We work with only the best Irish suppliers and are passionate about giving you quality, award winning food that you can trust. There's so much more to Aldi. So why not come over and see if you could save.
Let us introduce you to our families…
Read their stories and hear about all their favourite products, recipes and tasty surprises. Find out why they've all decided to stick with Aldi for their shopping. And best of all how you could take the challenge.
Does saving feel amazing? Let's find out…
Participants received a gratuity. For shopping dates please click here