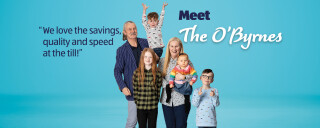 Meet the O'Byrnes
Hughie and Lizzie O'Byrne have 6 children and 4 grandchildren. They enjoy hillwalking and picnics. Hughie is a retired Teacher and Lizzie is a retired Finance Administrator.
Our story...
The O'Byrnes were impressed by the price and variety of healthy products available in Aldi and also the organic nature of many products available in store. Here's a few of their highlights…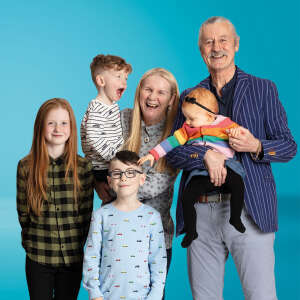 Our Favourites
The O'Byrnes loved the range of Irish food available and were particularly wowed by the value, quality and speed of the till in store. Their favourite product was the Malted Sourdough which they described as "Definitely the best we have eaten."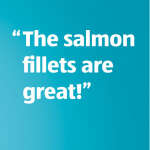 Healthy Options
As well as adoring the Malted Sourdough, the O'Byrnes loved the gluten free Turkey Goujons and described the Organic Mince as 'Top notch!.' They also made great use of the Salmon Fillets and enjoyed the range of healthy options available.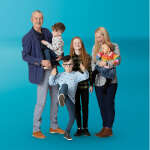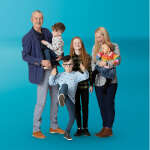 Meet the other families…
Let us introduce you to our families. Read their stories and hear about all their favourite products, recipes and tasty surprises.