Wine from Ancient Lands
From the Wairau Bar sub region of New Zealand's Marlborough, vineyard owner Haysley MacDonald and Head Winemaker Liam McElhinney have worked closely with our wine buying team since 2011 to bring unique and authentic wines to Aldi's shelves.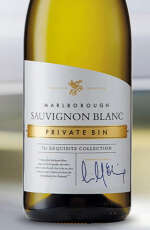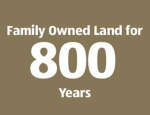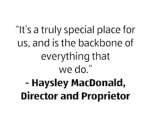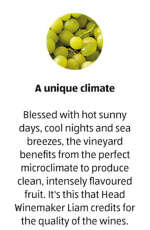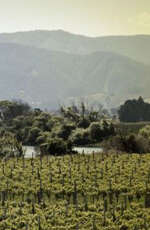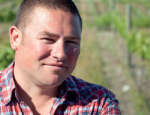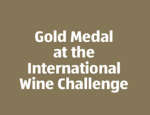 A Way of Life
For Haysley the vineyard isn't just his 'office', it's his home which he shares with his wife and five children; "the land has been in my family for over 800 years", he explains, "it's a truly special place for us, and is the backbone of everything that we do." Passed down through generations of Haysley's family, he maintains the essence of the area has remained the same; "over the years we have been farmers, fisherman, grape-growers and everything in between. But the one thing that has remained constant is our deep understanding of and respect for the land and its people."
Quality Without Compromise
"Our Head Winemaker is Liam McElhinney and his philosophy has always been 'quality without compromise'. That means if it's not good enough, it doesn't make the grade. It's pretty simple really."
The Next Generation
Haysley's mother and father are still heavily involved in the business, as well as his brother-in-law and wife; "We're a family business above all else. If we don't grow as a family, we don't grow at all – it's as simple as that. We hope to pass on our understanding of this beautiful land to generations to come."