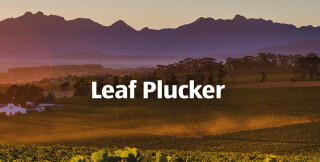 A very special Sauvignon
To find out how Leaf Plucker Sauvignon Blanc got its name, take a look in store at the 6 specially commissioned labels on the bottles. The charming illustrations tell how Thys Louw, one of South Africa's top Sauvignon Blanc makers, found a flock of runaway sheep munching precious vines at his family's estate in Durbanville.
"It happened just before the harvest," says Thys. "The sheep had escaped and started wandering through the vineyards. The grapes were still very unripe – not nice to eat – so they went for the leaves instead."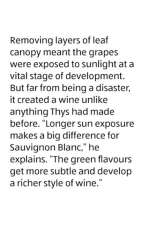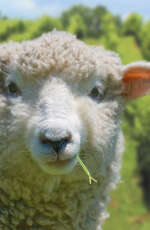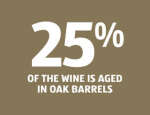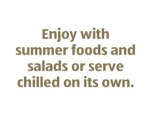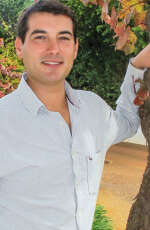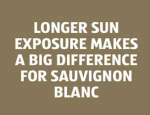 Leaf Plucker, Sauvignon Blanc, Coastal Region
The Leaf Plucker Sauvignon Blanc is a classic example of South African Sauvignon Blanc, displaying regional aromas of guava, citrus and honeysuckle.