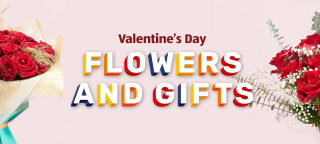 Gorgeous Valentine's flowers
Choose the perfect bouquet to spoil your loved one with this Valentine's Day. From a premium bouquet of 100 roses to Valentine's tulips or a simple single rose.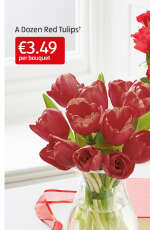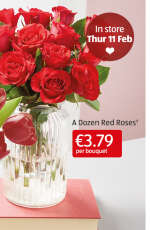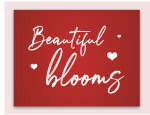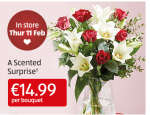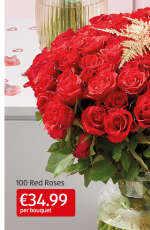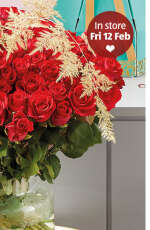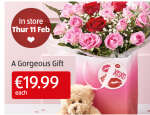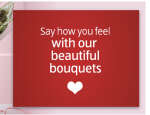 Extra special surprises
From fabulous fragrances and scented candles to soft toys, great value cards and gift bags, you'll find the perfect Valentine's gift.
If you like sweets for your sweet
Valentine's Day is the perfect time to whip up a luxuriously indulgent gift just for them. Try one of our delicious recipes today.