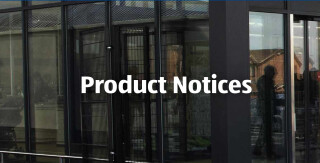 There are no product notices at this time.
Product name: Dark Chocolate Chips
Brand: Create a Cake Home Bake
Barcode: 5060272503130
Batches affected: All batches
Our supplier, Food Innovations, has undertaken a recall for the above products due to the presence of milk.
Any customers with an allergy or intolerance to milk are requested not to eat the product. Customers can return this product to the nearest store, where a full refund will be given.
We apologise for any inconvenience and thank you for your cooperation.
For further information, please click here or email customer.service@aldi.ie.
For the UK, www.aldi.co.uk or customer.service@aldi.co.uk.