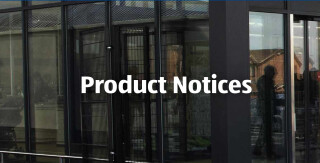 Product Name: Irish Smoky BBQ Ribs
Brand: Butcher's Selection
Product Code: 12824
Batches affected: All Use By dates
Our supplier, Ribworld, has recalled this product due to undeclared gluten and mustard allergens in the sauce sachet. Any customers with an allergy or intolerance to gluten or mustard are requested not to eat the product. Customers can return this product to the nearest store, where a full refund will be given. We apologise for any inconvenience and thank you for your cooperation.
For further information, please visit www.aldi.ie or click here.
FAQs can be found here.