Welcome to the house of horrors.
Set a super scary mood with these spine-chilling ideas. From Graveyard Games to demon decor and creepy face paints.
Aldi has everything you need to join in the fun on Fright Night. And with amazing Aldi value, the cost won't send shivers down your spine!
Graveyard Games
Pumpkins at the ready. These spooky game ideas will keep kids of all ages entertained on Halloween, like bobbing for apples, pin the tail on the monster and wrap the mummy.
Put on your scariest face.
Need a devilish disguise? Try these frightening face-painting ideas. Perfect for monsters of all ages.
Count Dracula
Use white paint all over the face with grey shading on the cheeks and red eye shadow. Outline fangs with black paint and use red paint to draw blood down from the fangs.

Wicked Witch
Use green all over the face with dark green shading, purple eyeshadow and thick black eyebrows. Apply dark red paint to lips and add mole and spider with black paint.

Scary Skeleton
Apply white paint all over the face, then shade with grey and pick out eyes and nose with black circles. Add black teeth detail around mouth and extra grey shading.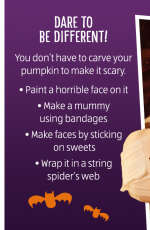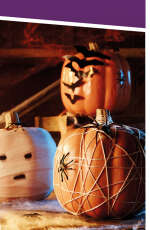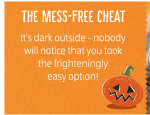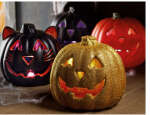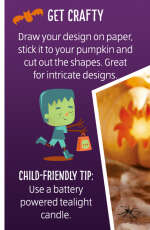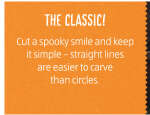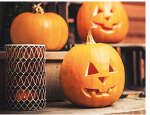 Mmm… monstrously tasty!
Serve up a few spooky surprises, with our creepy collection of Halloween recipes – perfect for Fright Night and treating the kids.