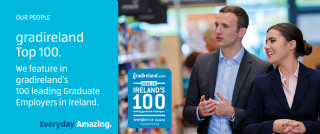 Aldi is one of the fastest growing supermarkets in Ireland today and we are one of gradireland's 100 Leading Graduate Employers in Ireland.
We're one of the fastest growing supermarkets in Ireland today because of our people. We don't just notice our people's different ideas and perspectives, we rely on them to evolve our business offering. We all share the same passion and determination, a pride that we're doing things our way – and that it's working.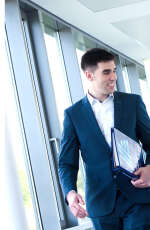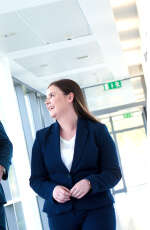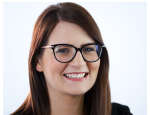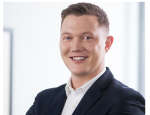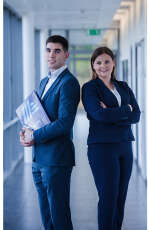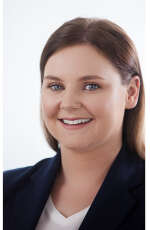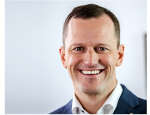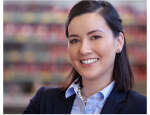 We wouldn't be this successful without recruiting strong-minded, brave people to share our ambitions. Responsibilities are crystal clear and everyone knows what's expected of them.
Graduates are incredibly important to Aldi and often become Directors within the business. This programme provides intensive training in terms of our culture, the way we work and the challenges we face, so it's a superb foundation for future success. Once you've been an Area Manager, you're armed with the knowledge, the empathy and the 'wider lens' to make the very best business decisions later on in your career.
Every Area Manager approaches their responsibilities differently but there are plenty of core traits that shine through: ambition, resilience and a fierce determination to succeed.