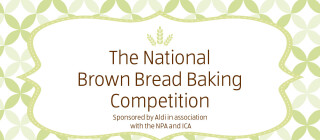 This year it could be your Brown Bread on Sale!
Aldi is delighted to announce that the Brown Bread Baking Competition is returning. The competition is run in conjunction with the ICA and in association with the National Ploughing Championships. Similar to last year the competition has two strands. Aldi will run regional heats open to the public across Ireland. The ICA will also hold regional heats for ICA members only. Entry to the competition is free.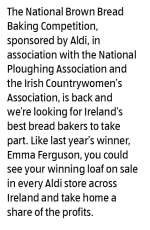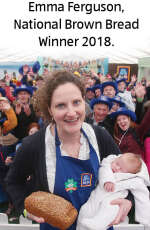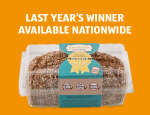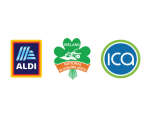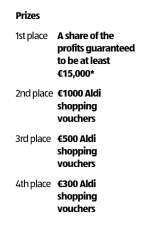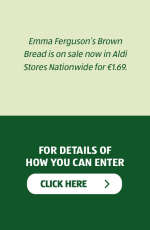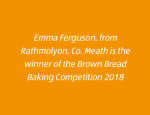 Is your homemade brown bread a winning loaf?
To Enter:
Step 1: Entrants bake bread at home and drop for tasting and judging on the dates/locations outlined here. Please note, bread has to be clearly labelled with name, address and contact number. There will be one winner from each region who will go through to the National Finals, live at the National Ploughing Championship.
Step 2: The four regional winning Aldi brown bread bakers will be contacted by June 28th 2019. No feedback will be given to unsuccessful entries. Any queries, please mail brownbread@aldi.ie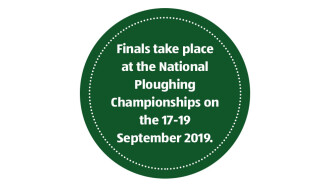 *The winner's brown bread will be stocked in all Aldi stores in Ireland and they will receive a share of the profits, guaranteed to be at least €15,000.
Click here to see the terms and conditions.