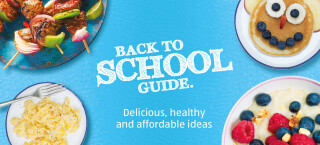 Introducing Our Back to School meal guide.
This term, why not make mealtimes more zen-like by planning them in advance. To get started, take a look at our delicious, nutritrious ideas for breakfast, lunches and dinners that are easy to prepare and amazing value for money.
Make the mornings stress-free with our quick and easy breakfast ideas. There's something for the whole family - from excellent dishes to the perfect porridge.
Help fuel your child's learning with nutritious lunches that will please even the fussiest of eaters.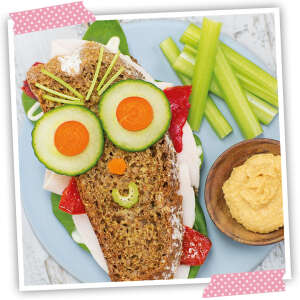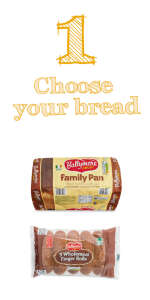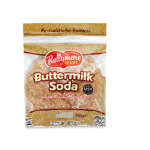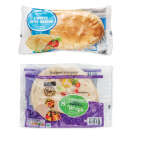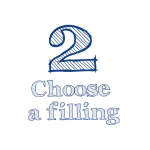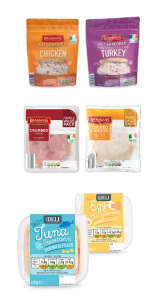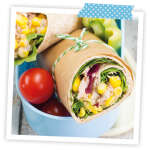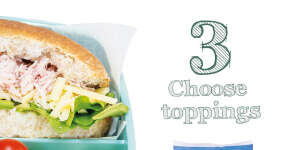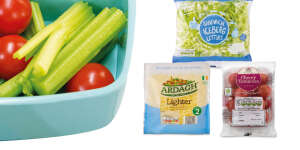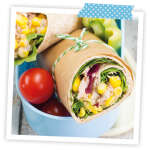 Whether you're sitting down or on the go, choose from an exciting choice of lunches that not only pack a punch in the flavour department, but also tick the 'healthy' box.

Check out these delicious recipes that are easy to rustle up at the end of a busy day. And, to be extra - organised, why not save any leftovers for tomorrow's lunch or make in bulk to freeze for another day.